Reviews
221
4.8 out of 5 stars
Quality 4.8
Service 4.9
Atmosphere 4.8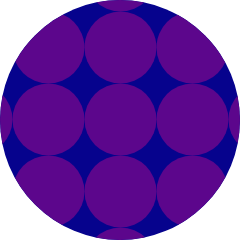 BENJswindle
on 2019 M08 24
Local, great quality, good service. I've been coming here a few times and happy with their products.
This is a great discreet location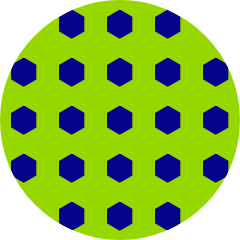 BobBarker1970
on 2019 M04 17
Great the price is RIGHT !!!
Great service and great people.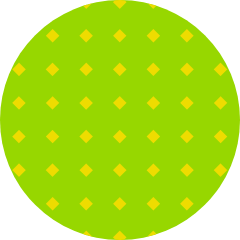 Inezlyric126
on 2019 M01 3
Hands down Clayton is the guy to go to... Helpful with every service and product....
Great customer service, big shout out to the lady budtender that helped me out and had a great understanding about terpenes! Thank you for the extra stoke!!!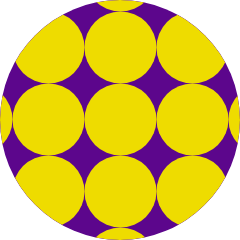 mgarcia7391
on 2018 M09 15
always have the best selection!!
All the ladies are super chill & do a great job!
Dispensary said:
Thank you so much! Our goal is always to provide great customer service.
Good selection, great prices!
I usually get flower only, but the staff at Attis has helped open up so many other possibilities.