Reviews
21
4.9 out of 5 stars
Quality 4.9
Service 5.0
Atmosphere 4.8 aubchase
on December 25, 2019
nice and helpful people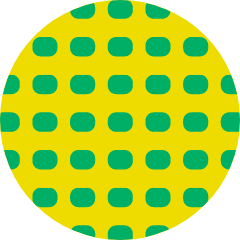 Agapanthus
on December 24, 2019
I tend to make a big fuss at places that make me feel less like a medical patient and more like a recreational user. This place is *not* one of them. I do not like "being sold." These girls gave me their time for my indecisiveness. I was worried I would not be able to find a strain that suited me, but I was recommended the Sour Banana Sherbert. I am sometimes leery of strains that have little medicinal value to my conditions, but I can attest to medicinal aspects of this strain. Relaxing, Creative, slight euphoria, and focus from my experience. Thanks!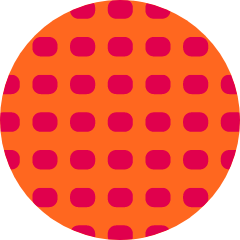 NeonRibaldSly
on October 31, 2019
Had the strains that I was looking for at good prices. Satisfied customer.
Okiedope
on October 10, 2019
stopped in for some re-up. Great service as usual, good selection. I highly recommend "ice cream cake" if ur a sleeper. works great on me & I've bn smokin since '69....hava gooden wadeb2828
on September 13, 2019
Look people, I have been to over 32 dispensaries in the Tulsa area and this place is the real deal on flower. Great looks, smell, taste and head. Plus the prices are what they should be. 4.8 stars!!
This is my favorite place in Tulsa. I always feel welcome and like I can take my time. The budtenders answer every question and know their product. Everything is measured in front of you and if you have an issue they'll make it right. I'm a super anxious person and I feel so comfortable here that I recommend all my friends to check it out.
Great customer service clean and friendly! Great products will keep coming back!
Very friendly and knowledgeable, and got some good recommendations.
Nice people had what I wanted and I will return
The staff was very knowledgeable and helpful. Good selection!