Reviews
18
4.6 out of 5 stars
Quality 4.6
Service 4.7
Atmosphere 4.6
Best manager, excellent service. Highly recommend!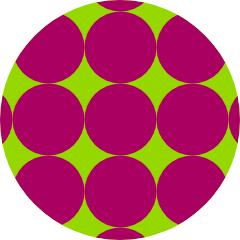 Homefry84
on April 15, 2020
The employees were helpful and direct and patient explained after my questions.
Excellent friendly service!!
I love Budhut. I've been to 5 different dispensaries in and around Pullman and have found Budhut to be the most reasonably priced. I'd love to see them increase stock, which is why I put 4 stars for quality. And the store is kind of dark, hence the 4 stars for atmosphere. The staff is friendly, chill, and low pressure. If they don't know an answer, they don't make one up to sell product. 11/10 will keep visiting and 11/10 recommended to a friend. Dorileigh420
on December 20, 2019
Best pricing, out of 4 other Pullman dispensaries, I have been a customer at. Although this cheaper pricing is evident in their staff's lack of training and education in marijuana, the nitty gritty of marijuana. This is not an issue, though, for an educated consumer. And staff do get A+ on friendly scale. And OWNERS, light ur freaking entrance up!! ESPECIALLY when ur Happy Hour is when its freaking dark outside. 666jlm420
on November 3, 2019
I feel like home everything I go in . Wonderful environment cool staff excellent management!! Cheap prices it doesn't get better then that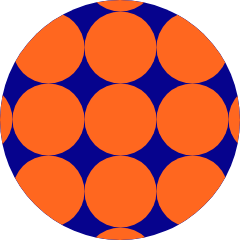 adilworth
on October 27, 2018
Products are fairly priced with great deals. Friendly staff. My favorite store in the Palouse region.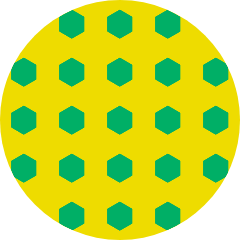 420union
on October 19, 2017
Awesome! Biggest and Most beautiful shop! Management is fantastic and they know there cannabis. radicalannie
on September 11, 2017
Awesome and helpful staff, great recommendations and selection. Better prices on most edibles than the other shops in town.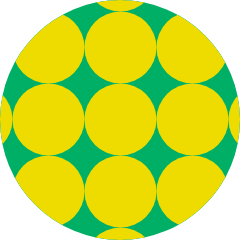 veggie04
on August 26, 2017
I like their space and the dude was really helpful. I'm not crazy about the location but it is nice that it isn't crowded by all of the other shops. Also, I didn't feel rushed at all. A couple of other shops I've been to always make me feel rushed and not necessarily helpful with what kind of strain I'm looking for. This place was relaxed and felt low key.