Follow
Pickup available
Bud Hut - Mount Vernon
Pickup available
360-488-2923
Reviews
5
4.6 out of 5 stars
Quality 4.8
Service 4.6
Atmosphere 4.4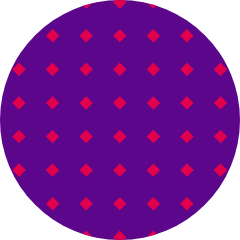 bdeland
on December 13, 2017
Awesome store and even better prices! Budtenders are friendly and extremely knowledgeable!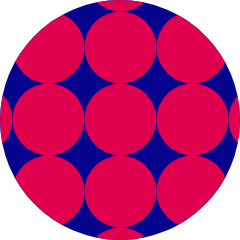 beththomas
on November 23, 2017
Awesome prices! Daily specails (Munchie Mon, Phat Tuesday ect.) Open EVERYDAY except xmas! 8am-9pm THANKSGIVING and BLACK FRIDAY deals! LOVE THIS PLACE
Dispensary said:
Actually we ARE OPEN CHRISTMAS!!!!! Open at 9am so stop in and see us!!!!!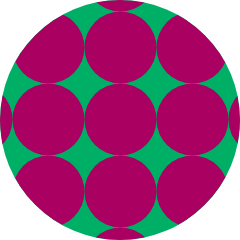 kiannaeliza9
on September 13, 2017
Over priced compared to shops down the street with same flower and lower prices. Also no rewards incentive for returning customers.
Dispensary said:
Thanks for the review! We hope to see you soon!
I love Budhut MV. The bud tenders here are super helpful. I knew nothing about vaping and one of the employees took about 20 minutes to explain all my choices. And, halfway through the conversation another employee came to add a lot of great input. The prices are fair. The inside look is simple, clean, and professional. There are cases with beautiful glass pieces and fun merchandise. I think this is now my fave place in MV.
Dispensary said:
Thanks for the awesome review and we are always glad to help out!!!!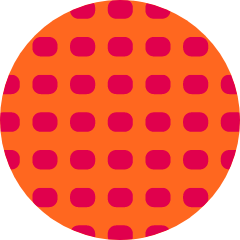 lightyearsreviews
on May 27, 2017
Great little place. Fast friendly service and GREAT PRICES! Cheaper than most places around.
Dispensary said:
Glad you have made BH Mount Vernon your place to be at. We are thankful and honored to serve you!