Reviews
31
4.9 out of 5 stars
Quality 4.9
Service 4.9
Atmosphere 4.9
Ordered online, it was ready within minutes, and the workers were very friendly.
Friendliest bunch of people everytime!! This is my main spot because the customer service is always awesome, and the selection of flower is great.
Best pot shop in town!! Everyone who works there is much appreciated!!
These are my peoples and if u need some CBD materials.. They have it in all forms lol... I do suggest the swiss Tsunami, with is a cross of sour tsunami and gold somerhing or other but damn good for ailment relief! This is my shop and I give 5 roses.. :-) LilahsHeart
on April 25, 2019
So Leafly screwed up and listed a pack of joints for $30 when they were really $40 in store. I mentioned this to the budtender who was ringing up my purchase between 8:00-8:10 and I showed her the leafly website and she checked the price on the shelf in the store and was really cool and gave me her employee discount since I was expecting to pay $30 instead of $40. I didn't catch her name, and I should have, but thank you so much for being so generous! I hope she gets kudos from her boss for being so awesome! Highly recommend Budeez!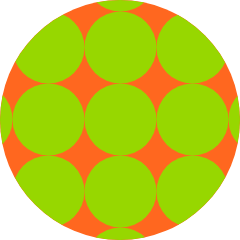 Ezdozit4leafly
on March 1, 2019
Nice folks & quality merchandises mattyjack
on February 18, 2019
Friendly and knowledgeable
Westey
on January 17, 2019
Awesome! EmberJade420
on December 3, 2018
Sunday mornings and Budeez go together like bong hits and coffee. I just love how the worker bee and I can click quick and I hopefully don't waist too much of their time. I LOVE BUDEEZ!!!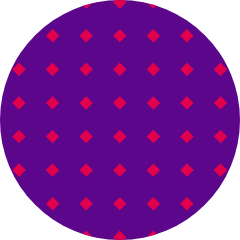 stoney1022
on October 28, 2018
great location with great selection but have been mislead by a staff member on certain strains as I typically only smoke indica due to sativas giving me anxiety and panic attacks, ive been sold sativa dominant hybrids when asking for indica dominant
Dispensary said:
Stoney1022 - Thank you for your feedback - we hear where you are coming from & apologize for the miscommunication! If you could please give us another opportunity to find a more appropriate strain for you, we would greatly appreciate it - have a great day & we hope to see you again soon!