Reviews
137
4.8 out of 5 stars
Quality 4.8
Service 4.8
Atmosphere 4.8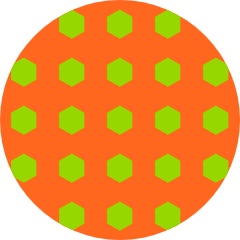 Nate4444
on April 17, 2020
Good staff to help.
Staff is always friendly, knowledgeable and efficient. The wait is never very long and even when they are busy, they still say hi and make you feel welcome. I don't go to other dispensaries anymore despite having 4 in walking distance of my house.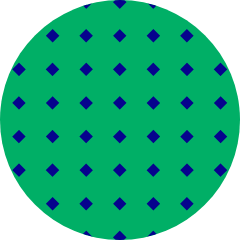 Benny503
on March 22, 2020
I think there not organized at all I asked about a certain deal they said they'll have it in a hour come back to them selling them all when he could've gave me one before I left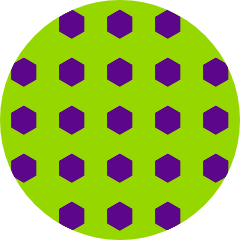 MissShelli
on March 9, 2020
I enjoy this shop. The staff are super helpful and sweet. Thank you 😊
Tryvia92
on February 26, 2020
you ever got so stoned you put the milk in the fridge in the cereal in the cupboard? Wait. that means you did it right.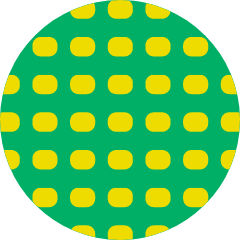 Jomopoo9
on February 16, 2020
Amazing place to shop has everything you need for a great price with friendly staff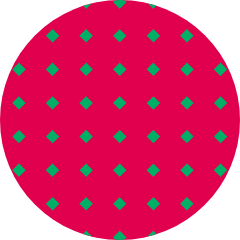 loudcloud98
on January 31, 2020
honestly the workers were a little awkward but nice. i ended up buying a couple of their dollar joints and i got home and they were literally unsmokable. one was literally just a joint container w/ an empty cone and lose weed everywhere. while the other one had a lot of air bubbles :/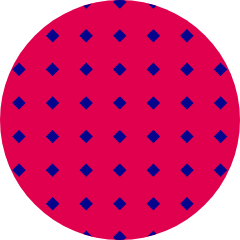 BananakinPiewalker
on January 22, 2020
Been in a few times now and I gotta say it's hit or miss. last time one of the tubes for the dollar joint was empty, no biggie but it's the second time it's happened as well as service being hit or miss as well. some of the budtenders are awesome others not so much. Today I paid full price for a gram of dabs that had be the display. It had fibers in it and I wasn't informed the display was all that was left or anything or even asked if I still wanted to spend 36 dollars on dabs with hair in them.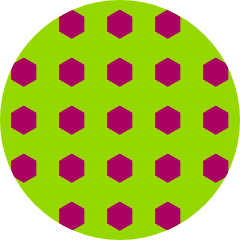 420shera
on December 30, 2019
awesomely budtenders CAngri17
on December 5, 2019
Wtf wrong with your pre rolls tasting like tabaco shits trash