Reviews
170
4.9 out of 5 stars
Quality 4.9
Service 4.9
Atmosphere 4.9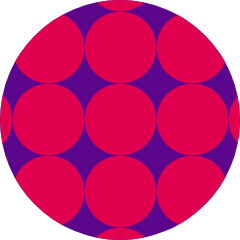 hkumar72927
on March 20, 2020
Friendly staff, great service and fire kush.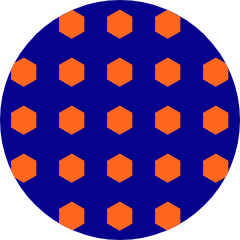 SmoothMc40
on April 22, 2019
Nice staff and great deals. Parking around back in a plus too DarthDeidre
on January 6, 2019
Boutique feel, my favorite place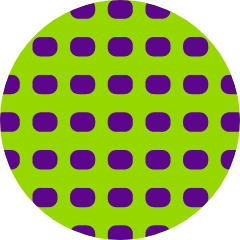 kim.thomasin
on November 29, 2018
Great but expensive and a limited selection. The stuff they sell is amazing though!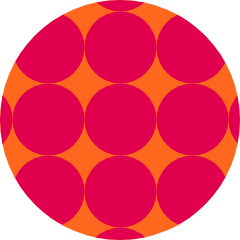 eLAyneenriquez
on September 1, 2018
I'm not sure . Trying to figure out how to use my 20% on line this will be my second visit. Will be happy to return to my review in a couple of visits. saLvywescoastlife
on July 1, 2018
Beautiful people love it and excellent medicine that's right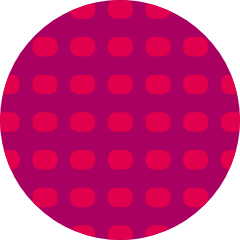 wallenda
on April 12, 2018
As a total newbie to the pot scene, I was so impressed with the variety offered, the knowledge of the salesgirl, and the ease of purchase. Brought a friend from NYC who was like a kid in a candy store. I'll be back. Super fun experience.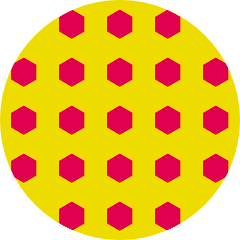 evasconfusion
on December 4, 2017
Loved Bud and Roses! JaredW22w
on November 12, 2017
Amazing selection, friendly staff and good prices. They have a ton of great deals. They have a wide variety and even have Vegan options!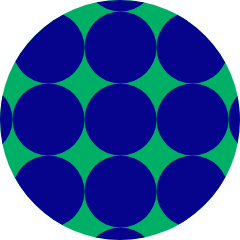 dblue0824
on November 10, 2017
Great shop! Very friendly staff and have the best strains. definitely check out the platinum girl scout cookies you'll never want to toke anything. getting me some more today 😊