Reviews
13
4.5 out of 5 stars
Quality 4.5
Service 4.5
Atmosphere 4.5
$17 a gram says it all ✌🏼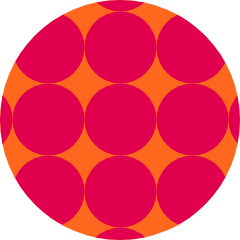 C.robinson
on March 26, 2020
Love it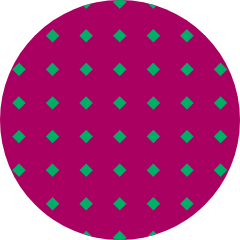 Smoke1out
on January 30, 2020
super awesome place! Pauleygirl5
on September 7, 2019
Very good!! And Knowledgeable!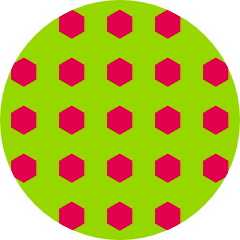 Amarie1024
on August 12, 2019
First of all, talk about some good ol down south hospitality y'all. Knowledgeable, verified, and amazing selections. Prices are right, product is top notch, and the place has a great vibe. Owner is amazing. A young lady also helped me and she was SUCH a rockstar! Definitely will be a repeat customer. A+++ And trust their moon rocks! Much, MUCH better than the non verifieds around for sure!!!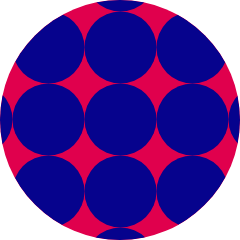 AustinPettit10
on July 14, 2019
Bottom shelves hit like a rock! Some of the best in town. Great prices and great staff.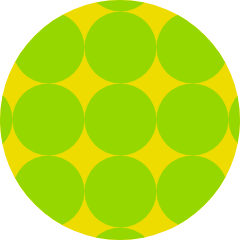 Suave4rmdaView
on June 21, 2019
Buds is an absolutely awesome and respectable establishment. The Budtender/Manager is as knowledgeable and reliable as it gets. Side note, not sure if he remembers me every time but I feel like he does.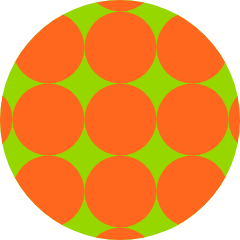 Shooterchick89
on June 20, 2019
Everything is good, expect the prices. Like I get having to compete with others but where's the affordable medicine? We voted for medical marijuana, to be affordable. Not so you guys can get rich.
Nice and clean. Owner is very informative. A lot to choose from.
Very friendly staff and they have a rewards program!!! Go by and sign up today.