Reviews
57
4.7 out of 5 stars
Quality 4.7
Service 4.8
Atmosphere 4.7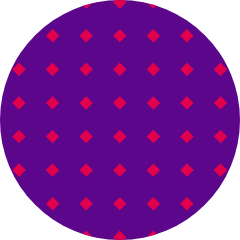 samiamdj
on February 13, 2020
Service is great as is the staff's knowledge. They make shopping easy and a feel good experience..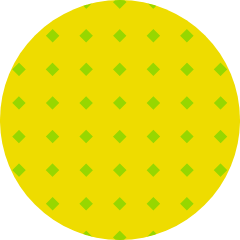 cblaski
on February 9, 2020
Great place friendly people. They help you with whatever you need.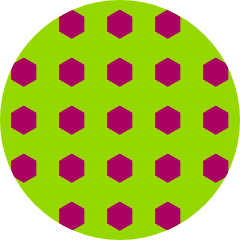 NoctusGrimm
on February 6, 2020
All employees are ready and happy to serve you.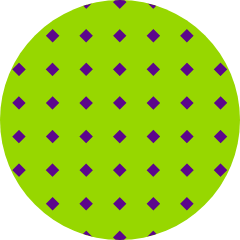 Shane0mac501
on February 2, 2020
Paid another visit to this store. Bryce was my budtender, dude is super cool. I told him what I'd like, my limit, and his recommendations where spot on. Chocolate Hash Berry, Peaches and cream, and some Blue mix crumble. I'll be cleaning my house all week!! :) laurabkienke
on January 19, 2020
close to me!
The manager wouldn't accept my temporary ID and told me I had to have my previous one too BUT IT'S ILLEGAL TO OWN 2 STATE ISSUED ID's and you sign a contract stating you'll relinquish all previous ID'S b4 they give you a temp been going to C&G loyally since the pot hole filled dirt parking lot but now I have no choice but to go somewhere else UPDATE: They won't return emails at all Jball1993
on January 14, 2020
Seemed very sterile and not organized. They were very slow and the bud was supposed to "top shelf" but it was dry and crumbly. I had similar experiences at the other two locations as well. And the fact that they don't offer single gram flower is dumb.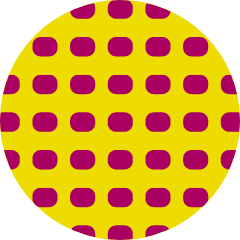 2086406927
on January 12, 2020
Every time I have gone in there which has been 5 times, has been welcoming. I will not go any place else now.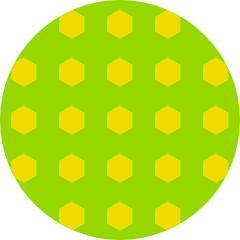 RaulZarag0za
on January 12, 2020
Patrick was stellar as always. Appreciate the level of chill and knowledge. One thing....behave yourself and all will be fine.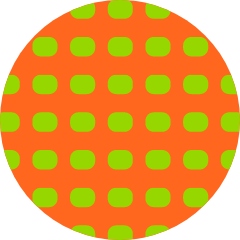 rustysutton
on January 5, 2020
Great customer service. very big clean place. there is never really a line. really good deals on product. big screens make it easy to see all the different strains they have. sometimes waiting for employees to search for inventory when you wanna check something out can make visits take longer then you'd expect. but not much longer. overall whenever i visit, about once every 2 weeks, i leave happy with my purchases and satisfied with the product at home.