Reviews
845
4.7 out of 5 stars
Quality 4.6
Service 4.7
Atmosphere 4.7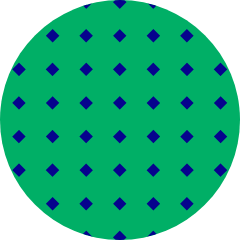 mustangmadnes
on January 15, 2020
Very knowledgable staff! they're friendly and helpful as well. I'll shop here again, for sure! FoolishPoptart
on January 14, 2020
I really enjoy all the helpful tips and that the staff will actually help you find the best deal instead of just trying to sell you on the most expensive product.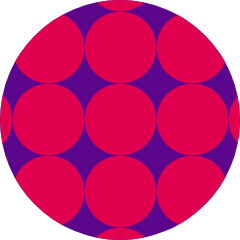 twizzlers2
on December 30, 2019
horrible experience, staff gave me the wrong product, refused to give me the correct one, the bud tender made a mistake and the management refused to correct the error and offered no form of a refund or exchange, said I was stuck with this product I dont use because of their mistake! extremely rude manager as well! I'll nvr go here again!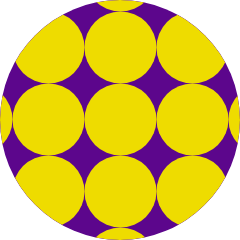 TheFlash9
on December 21, 2019
The staff is super friendly and helpful! Landon especially has made the experience extremely simple. 1oldgangsta
on November 27, 2019
Great staff and vAriety 1hottater
on November 27, 2019
Great variety and helpful budtenders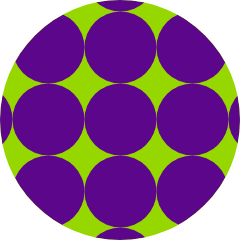 JKThomas7992
on November 27, 2019
Good deals here :)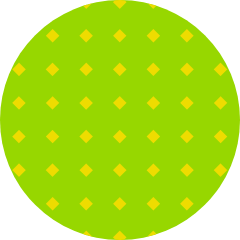 WraithXIII
on November 25, 2019
Paul helped me count a lot of change and helped me get what I needed fast and efficiently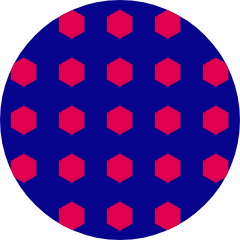 Nicolemmay
on October 31, 2019
It's a good shop with a great variety and good prices. The daily deals are always worth looking into. I just wish there was a recycling program set up :)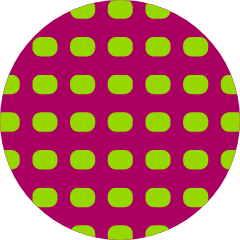 MadGhost
on October 26, 2019
Every time I have visited this store the employees are so immensely nice, patient, and helpful. I appreciate how they genuinely want to help you make the right choice and don't rush you at all or try to sell you bad stuff. I always leave with a smile on my face and am rarely disappointed with the products they provide! Great store! They habe definitely earned a loyal customer here!