Reviews
858
4.7 out of 5 stars
Quality 4.6
Service 4.7
Atmosphere 4.7
great people work at cannabis and glass and grade of marijuana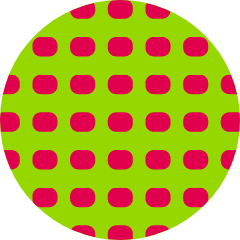 Vanesswilb32
on May 29, 2020
love this place the employee's are awesome very helpful and informative. They give great recommendation on product if your unsure of what to buy!!! PLUS they have a point system so you get really great deals on stuff like getting so much % off your purchase or you can get a water pipe (bong) for .5¢!!! can't go wrong with that!!!
Justin the man was truly the man when it came to helping us with everything. Love this location and customer service. It's really the best in Spokane. Thank you again Justin the Man...
Good access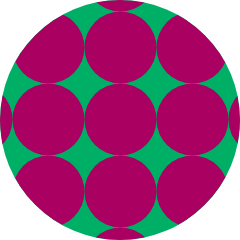 eazymoney23
on May 27, 2020
I liked the vibes and how friendly the worker was..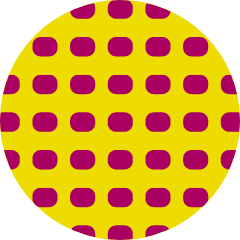 Maxcrest
on April 28, 2020
Very helpful service. Amazing prices and options. You get what you pay for and sometimes even better. Most impressive store I've been to.
great product and fast,friendly,knowledgeable staff
DurtyGurty23
on April 14, 2020
I have a great experience every single time. The crew has great knowledge of products. They are super great!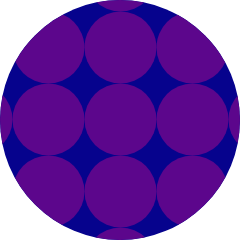 WeedGranny629
on April 9, 2020
I love the quick and convenient option of ordering ahead on line with Leafy! Cannabis and Glass ROCKS! The staff was friendly and had safety measures in place to deal with COVID-19 Virus. Cinder has lost a once loyal customer!
Cannabis and glass on Francis and some great place to go. Their product is awesome. And very reasonable price. I recommend you go there.