Reviews
39
4.7 out of 5 stars
Quality 4.7
Service 4.8
Atmosphere 4.8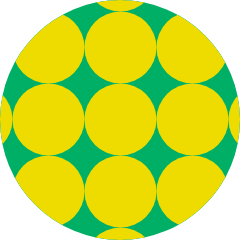 Shelley05
on January 5, 2020
Their products are good quality and a wide variety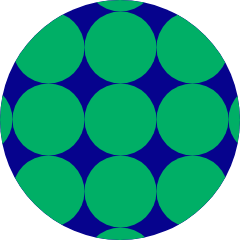 Ajcrawfish
on January 1, 2020
no 1st time discount or senior discount. nothing to get me back a 2nd time.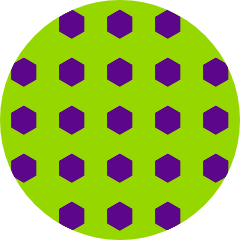 Jdwest161
on November 14, 2019
Love this place good prices on everything. People are very nice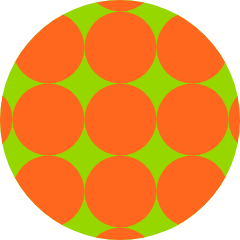 Eb3nFlo
on November 13, 2019
Greeted on a first name basis. That alone makes this place better than most. Wide selections of flower and various extracts and edibles. Get in and grab some super terpy Temple Kush before it's gone! You won't regret it!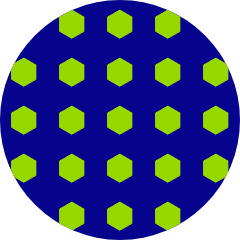 LaurieP0sie
on September 25, 2019
Love THIS PLACE AND GREAT PRICES! And Great people works there I <3 them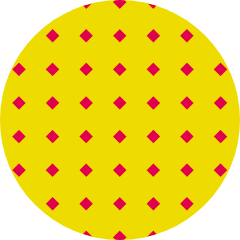 bernedetta
on September 20, 2019
The Maui Wowie is really nice. Keep Up the Good Work. love this shop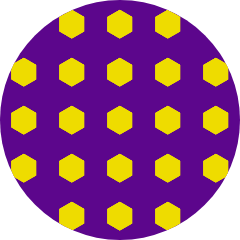 AvgGirl
on September 1, 2019
Relaxed atmosphere sure, but not professional. Looked like a few bros threw the place together. One budtender was in pajama pants and kept tossing the jars in the air. Blockhead seemed like it was all cbd. Northern lights wasn't bad but not the greatest strain I've tried. Will not recommend. Will not return.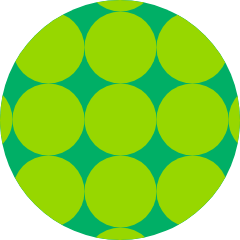 Baba_nasty666
on August 25, 2019
This is by far my favorite dispensary, they always have a nice variety of quality products and the staff is amazing!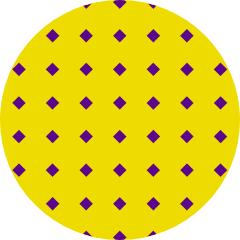 Nomad0236
on August 3, 2019
One of the best shop I've been!! Ty.durbecq
on August 2, 2019
been coming here since I got my card and always love coming here!! great selection! and staff is super friendly