Reviews
54
4.7 out of 5 stars
Quality 4.8
Service 4.9
Atmosphere 4.8 systermoon
on January 2, 2020
Good location Travlinghealing
on December 23, 2019
Great place but closed up a week before Christmas without notice so idk how reliable they can be. roo8915
on October 9, 2019
First time was great second time was just ok and lots of seeds
Dispensary said:
Next time check out our top shelf!! We occasionally get growers selling us inconsistent flower. I will definitely take those seeds back since they bothered you. ;)
ReconCrazzy
on August 20, 2019
Very friendly and helpful staff. They addressed all our questions, didn't make us feel rushed or uncomfortable and helped with decisions on our medical needs. Went the extra mile while providing a very relaxed and friendly atmosphere. Will definitely be returning for our future needs. Highly recommend to anyone new or experienced with Medical marijuana.
Dispensary said:
Thank you so much!! You business is appreciated!! Our soul purpose here is to help people!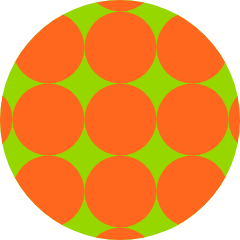 Mr.Pillsbury91
on July 23, 2019
Great pre roll love mixer Tuesday definitely recommend this place.
Dispensary said:
Thank you!! Today is the day!!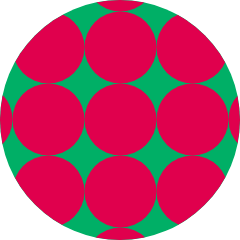 MacTownCritic
on July 17, 2019
Best Shop in town.
Dispensary said:
Thank you!!!
DeniseMcCart
on July 7, 2019
Great place to get your medicine. Friendly helpful, and great quality. One of my favorite places to shop.
Dispensary said:
Thank you!! We are here for you! Breeecker
on June 23, 2019
Always great strains to pick from! And all bud tax is included in the price! Best prices in town!
Dispensary said:
Absolutely!! We try to stay on top of pricing & strive for the best quality!!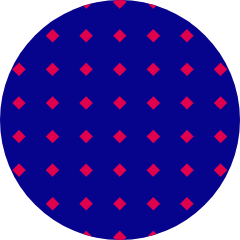 oklajohnny
on June 18, 2019
Very knowledgeable bud tenders . I've smoked a lot of there buds and all has been very high quality buds. Only bud I bought there that I didn't care for myself was cali OG , it's good get you buzzed just myself I like the 100% Indica or at least a 70 / 30 Indica dominant. Get your buzz on...... JJ
Dispensary said:
Thanks for your review!! Come check out our July 4th special!!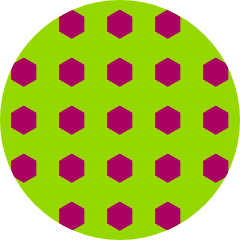 Darkside85
on June 17, 2019
BOMB WEED, first off. Secondly, been loyally returning for 4 months. Each time I have visited the atmosphere, selection, and quality has grown and gotten better. If you visit as much as I need to, they get to know your face and name pretty fast lol. So customer service is A1 for sure, that includes the Owner/Operator. Definately recommend to anyone I know.
Dispensary said:
Darkside85... show your face!! LOL!!!! Thank you so much!! We appreciate your loyalty!