Lotus Gold Dispensary by CBD Plus USA - 420 Pennsylvania Ave
About dispensary
Lotus Gold Dispensary by CBD Plus USA - 420 Pennsylvania Ave
We at Lotus Gold believe in a more natural way of managing your health. Cannabis isn't the only way to do that, but it is a great option. We have spent a lot of time researching the health benefits of the Cannabis plant and have created products that we are proud of. We love sharing our knowledge on the benefits of THC, CBD and all the other cannabinoids with our customers. All of our products come with third-party lab testing for each new batch of products that we release in store. Our focus is on providing you with the highest quality products at the lowest prices. Come visit with one of our experts to see what Lotus Gold products can do for you. When you come in, take advantage of our Loyalty Rewards Program to earn free and discounted products.
Leafly member since 2018
debit cards accepted
storefront
ADA accesible
veteran discount
medical
dispensary Hours
monday
tuesday
wednesday
thursday
friday
saturday
sunday
9am - 8pm
9am - 8pm
9am - 8pm
9am - 8pm
9am - 8pm
9am - 8pm
12pm - 6pm
Photos




Show all photos
Promotions
Journey to CannaTherapy
Ongoing deal
---
Cannabis Therapy Questions? A FREE service to you! Call our Cannacian trained CannabiNerds @ (833) 422- 3758 to discuss your CanaTherapy today! Don't hesitate, CannabiNerds are trained to help you discover the best Cannabis Therapy options for you!
Our services are FREE and representatives are available from 9a - 6p Mon-Fri, 10a - 6p Sat, and 11a - 5p Sun.
see all promotions
28 customer reviews
review this dispensary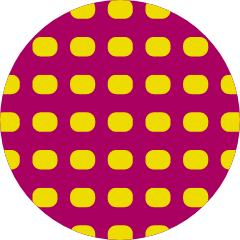 Schwabre
on February 13, 2020
Abi, I believe is whom helped me. My first visit and first use of new card. She was very helpful,took time to explain everything I asked about. Had better in store deal than advertised. Will continue to to visit this store. Thank you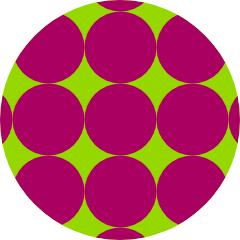 Foxres
on November 16, 2019
Great staff. Sweet people. My only complaint is they don't EXACTLY know much about the strains. Like in any buisness not all of the employees will know everything but if your not sure ask. I was sold a heavy Indica as a Sativa wile trying to try new strains as well as when i ask questions i get a "deer in the headlights" look.
Dispensary said:
Thank you so much for taking the time to share your review with us. I apologize for the confusion that's happened, we have extensive training classes set for our education department to train everyone fully on our products and how they affect the body as well as their descriptions and benefits. Please message me on our corporate Facebook page so that we can further asses the issue. ( http://bit.ly/2urIKwA ) Thank you for your time and review!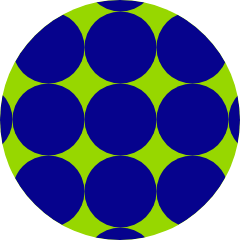 AlwaysBringATowel31
on October 13, 2019
Michael and Abi are always outstanding---has definitely become one of my favorite locations. If you're looking for a good chocolate edible, you can't go wrong with the 200mg Chocolate bar.
Dispensary said:
Thank you so much for your kind words and review! We greatly appreciate it! Happy to hear that Abbi and Michael could help assist you and make such an impression! We hope to see you back soon! Thank you!
see all reviews