Reviews
81
4.8 out of 5 stars
Quality 4.8
Service 4.9
Atmosphere 4.8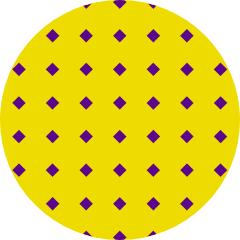 ShaynaTurms
on January 10, 2020
The difficult location is worth the stop!
Dose70s
on November 9, 2019
This place will do if you don't feel like driving into Fairbanks. Not the freshest bud or the lowest prices - some of the specials are pretty good - but as the only game in North Pole, I won't complain (much)... ;-)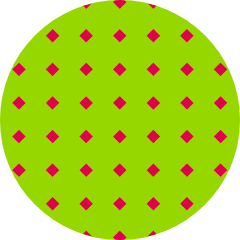 StephLovesCats
on October 8, 2019
I'm a newbie when it comes to everything cannabis. The first time I went there they were very informative about all the different strains, sativa vs indica, etc. Employees are always super friendly. My go-to place! Blweys69
on August 17, 2019
Love the people prices and atmosphere...amazing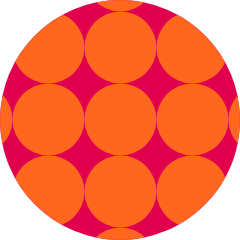 Tallykid974
on January 9, 2019
Kevin is an great employee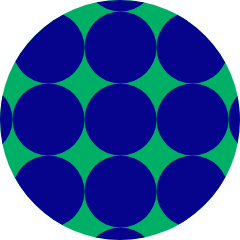 Clew1209
on December 1, 2018
Pretty awesome place been my go to for months now. Staff is pretty awesome and can't beat the fact of the adorable dogs. GodricHaku
on November 23, 2018
My number one choice for deals and dab, the people are great and very helpful with any questions I've had! Would definitely recommend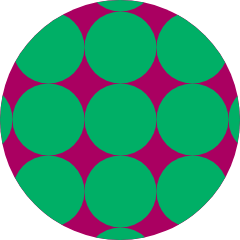 DrShocks
on November 21, 2018
Absolutely love it Gspowell2006
on November 13, 2018
LOVE, LOVE, LOVE Chena Cannabis. Always so friendly and helpful!!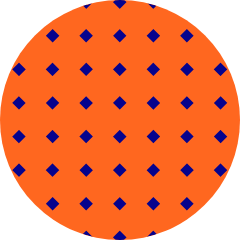 QtotheWERTY
on November 11, 2018
Want to get the most for your money? Save up your pennies and buy an ounce. You'll definitely get more product for your money ;)