Reviews
10
4.0 out of 5 stars
Quality 4.1
Service 4.4
Atmosphere 4.2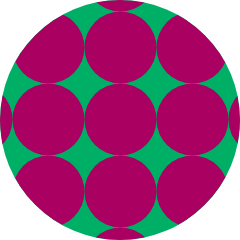 Gvanwinkle
on April 20, 2020
Awesome place!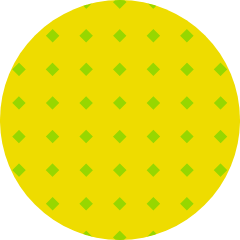 DillyDilly420017
on September 4, 2019
I'm not shur who is curing this bud but buy some regs you will get more and better for your money every strain taste the same pine tree and dirt get an indoor grow or something I can taste your struggle get better meds Maybe go to colorado find a certified grower and pay him or her the money you need the help this is constructive criticism the staff are great people but the meds are bad give me allergies
They're actually opened until 6PM last I checked. Good quality selection of flower and variety of edibles. Always helpful with information.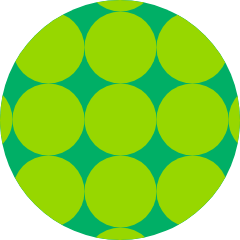 Seanebones
on January 9, 2019
Friendly staff. Nice selection. Great concentrates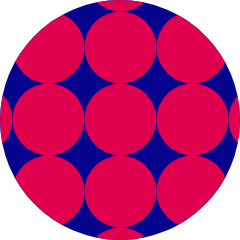 XxSphinxxX
on February 28, 2018
Awesome & knowledgeable staff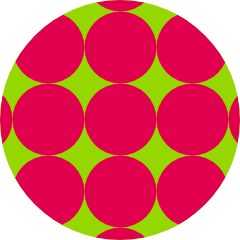 kalajeng
on September 27, 2017
Ok this is my second review of the place. Last time I said I wouldn't go back but you know what? I wanted to give them a second chance. The bud I got this time, two strains, were both not cured properly and were really poorly trimmed. They are very spongy when you break them up. I wouldn't say wet, but it's not far off. Then they had large bits of leaves left untrimmed. This place is just plain shady. On an up note, they opened up the entry room and it doesn't feel as claustrophobic. And the service was better--no one tried to bullshit me this time.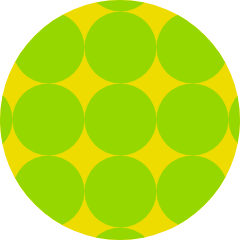 lorizgal
on September 18, 2017
This dispensary is small but has great staff and they are knowledgeable about the products they sell.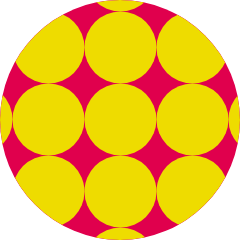 ResinBlade
on March 10, 2017
they have a Carlsbad location that I go in daily very helpful friendly service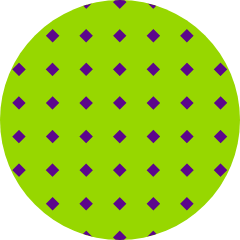 Gemini7
on January 27, 2017
My first visit was a great experience. The place was like entering Willy Wonkas shop. They have a place for those waiting to sit and relax. When it was my turn I couldn't wait. The staff was very knowledgeable, as a pharmacist to a patient. They will gladly help you. Everyone's experience is different. My experience was wonderful. Just wish more customers would return the kindness and courtesy to whomever they are being served by. I myself as a customer have seen other customers be rude to the staff. Why?! There's no need for that in a chilled environment. My only thing to say to all the rude customer, it makes you look like you were born with no education and manners, basically you're no human being you're just being a monster that deserves to be "cut off!" So don't be rude okay. :)
Very friendly, helpful people.