Reviews
18
3.6 out of 5 stars
Quality 3.4
Service 4.0
Atmosphere 3.9 Offiaiclarockss
on November 28, 2019
I love this location because they are amazing awesome individuals. Super fantastic customer service. Rmatt420
on September 27, 2019
What I don't like about curaleaf is I'm teased with all of these awesome strains listed on your own website as well as others but especially on curaleaf website says all these great strains and every time I try to pick one it doesn't even exist. I don't think that's cool at all and I don't think it's cool that you don't take a percentage of a flower. Except tomorrow will be 10% off but I should get 30% off because I have my SNAP benefits plus the 10%. What I don't like is non-stop games and messing with prices. And stop advertising stuff that you don't have or haven't had ever.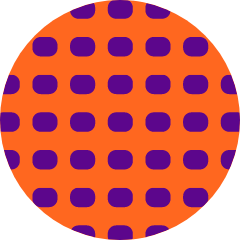 IRRIGATOR
on September 26, 2019
I was not going to write a review of this Curaleaf branch however the more reviews I read I feel I should chime in about my experience. I bought two 1/8 jars earlier this week. When I got home I weighed each jar. One was 2.82 grams and the other was 2.85 grams. I always thought an 1/8 = 3.5 grams. I also noticed how easy it is for someone to open these containers and remove product a little at a time without anyone noticing unless you weigh it. I will not visit this store again!!! Evanmo93
on August 20, 2019
i wish the slim vapes would show u how much is left in the cart like the old ones. jmiakisz
on August 4, 2019
I love everything about this dispensary; best among the half a dozen I have been to.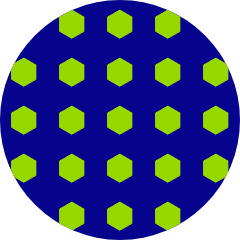 Ashy74Larry
on August 2, 2019
The flower I believe is a low grade mid that's over priced.
Thundaspliff420
on July 8, 2019
The staff is amazing!!! They work hard and know their stuff. The new management is very professional.
The vape cartridges i get was less medicine in it i called them to ask about it they told me that they have been dipping the wicks in the medicine and that the cartridges will last as long a they used too however this is not true the cartridges normally last me 4 to 5 days usually now im lucky if they last me 2 days i get a limited income buying the cartridges now will cost me almost 2 times what i spend this is a RIPP OFF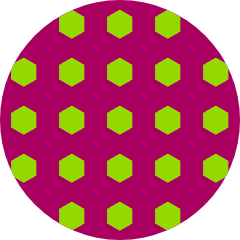 fozzybearo
on June 13, 2019
Flower prices must be to counter resale. Horrible prices just on flower yet everything else is nice staff was out of what I wanted and Conveniently had more expensive bud at the same thc % flower smoked well first time discount ended up covering the price bump not a good deal on flower 300$ is 100 over street price not worth the discount love the set up and safety vapor is average price Tminarchickjr
on April 27, 2019
Very basic and plain dispensary with very plain mid-level products at crazy prices. The flower is mid level at best. Worth maybe 1/2 of what the charge. Go to Trulieve in Vero. Better everything there. Wish this place cared about more than profit.