Reviews
10
4.3 out of 5 stars
Quality 4.4
Service 4.6
Atmosphere 4.4
the vibe is a little too sterile / cold feeling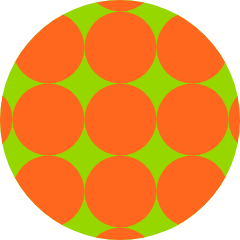 Joelle711
on February 22, 2020
I'm just mad because I went in for a sale item, right after I got the text, and they were sold out. Talk about embarrassing. I live on a fixed income, so sometimes I have to seek out deals. Won't be doing that here again.
Dispensary said:
We are sorry to hear that you missed out on our Flash Sale! Anytime we specifically run a Flash Sale, the quantity is limited. In this case though, if you would like to provide your email address we will reach out to you personally so you may take advantage of the deal. You can also give us a call when you see a deal you like and we will put the item on hold until you arrive that day. Please email info@cureoahu.com if you would like for us to arrange that for you.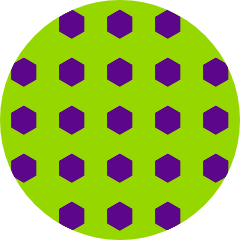 Junyah816
on February 11, 2020
Very awesome staff. Also has very good strains that help with relaxing and felling good. I would recommend this place and it's products to anyone looking for good bud, they got it! 🤙🏼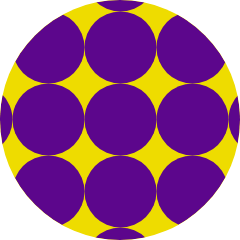 Cupcake808
on November 17, 2019
It's amazing! The people who work here are very knowledgeable
Weakest of the the dispensaries. Variety of flower and concentrate much less variety. Less specials. Great customer service and atmosphere Prices are comparable to the other dispensaries but less deals.
kahuna8899
on February 26, 2019
Exemplary Aloha Customer Service with care, knowledge, and a smile. The products are stellar, ergo the five-stars on all levels and the accessories they sell are amazing! I own the medical Cannabis Card Clinic ~ Honolulu Wellness Center at www. 4HWC. com and we recommend all our patients to visit Cure Oahu on Kapahulu across the street from TACO Bell and just down the street from Leonard's Malasadas...so if you get the muchies you're ALL SET!!! LMAO!!! ENJOY!!! Live Aloha, Dr. Paul L. Klink, DD Hon., CMCC GrampaD
on January 29, 2019
Excellent
trav15t
on October 27, 2018
Love the quality. They converted an old Bank of Hawaii branch into a dispensary! And they have a few quality strains to choose from. Top-notch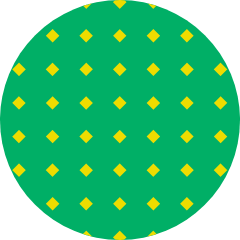 weid333
on October 6, 2018
Best selection and quality of the three dispensaries on the island. great service every time, all the workers are friendly and helpful. My go to.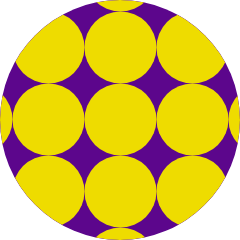 IndyInAsiaPacific
on June 11, 2018
Of the 3 dispensaries on the island of Oʻahu with which I am familiar, I would call Cure Oʻahu the most, "Welcoming". Friendly, knowledgeable people, broad selection, excellent pricing, particularly if you shop the specials. I deducted 1 Star from "Atmosphere" because, unlike NOA Botanicals, I am not aware of any waiting lounge where one may sit comfortably and browse beautifully bound menus, although they appear to have adequate space for such.