Reviews
21
4.4 out of 5 stars
Quality 4.4
Service 4.6
Atmosphere 4.4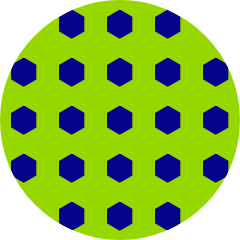 adam1975
on January 7, 2020
Wendover Nevada Store, courteous and helpful staff. Happy with the selection and service is very good.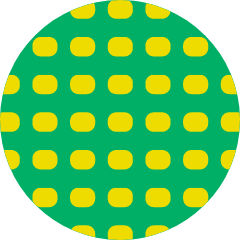 patrickocake
on December 5, 2019
I like this place, but they say 1.1 ounces is only a few bowls. I think they meant to say .1 ounces, which is about 2 grams. That's a huge difference, and very misleading.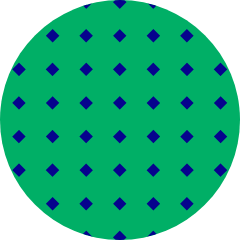 RogueBlunt
on November 25, 2019
Super comfy, great staff, and the girl who helped me, Brittany, was super personable and extremely helpful! Would recommend this place highly.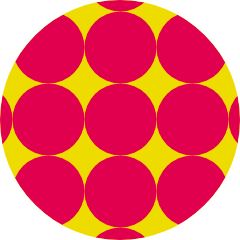 JackHerer21
on November 19, 2019
Judging from their 5 items I'd say they better WOW me in their Wendover location or its adios and never returning.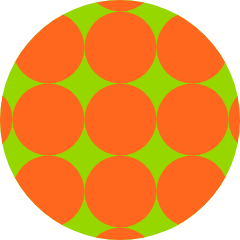 emlphoto
on November 12, 2019
Not a terrible experience....more pricey than Vegas. Weird rules...no phones, sunglasses, passport required for Canadians. Visited several dispensary's in Vegas with my sunglasses on, took some pics with my iPhone and used a drivers license for I'd...whatever! They seem to rush you a bit, noticed more employees than customers. Prefer Vegas stores.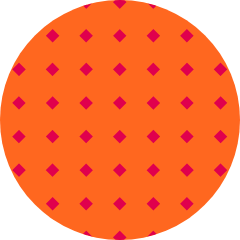 MediManMesquite
on October 30, 2019
Ask for Mandy she's fantastic. Lots of new strains and fun fun fun.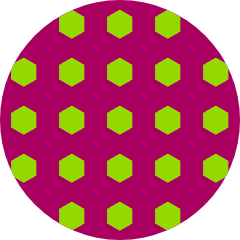 BattlestarPaul
on October 28, 2019
Love my girl Brittany, she treats me like family and even if she doesn't assist me personally she takes the time to wave or say hello as she is helping others or even just drop a stick on my bag. Its the little things that make days better.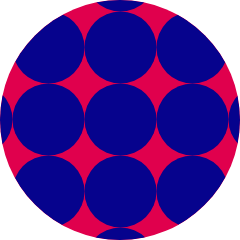 Ce66
on September 24, 2019
Very chill place to pick up some bud. Edible selection isn't the best unless you are a medical patient.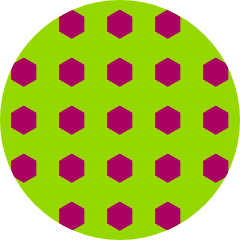 Biskit939
on August 26, 2019
I recently have been prescribed medical use and I have visited 3 dispensaries in California and 3 in Las Vegas. With that said, this location is the best I have been to. They have much of what you would expect with concentrates, edibles and flower but on top of that, much of what is available at Deep Roots is grown right on side just a few yards away! In addition, not only are the people friendly, they go out of their way to come up with whatever possible solution you may be looking for. Couldn't find a better dispensary.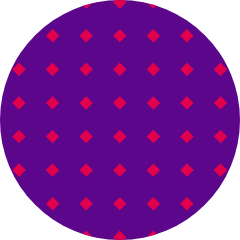 Boobers88
on August 25, 2019
Brittany is one of the sweetest people there. Everytime I've been there, she is smiling and eager to help. The other day, my car battery died in the parking lot and she helped me jump it. Wouldn't accept anything in return. You have a great employee and human being here. I sure hope you know that Thanks again!