Reviews
182
4.6 out of 5 stars
Quality 4.7
Service 4.6
Atmosphere 4.7
liked it...havent seen the renovations since the name change
was almost a daily regular at Diego and grew to know staff well due to schedules that didnt change. Diego catered to my age group 50s. Now that its Zips they definitely have ruined the whole thing. Regular budtenders have all over schedules. New staff are young and somewhat inexperienced. Music is always loud and often offensive. Zips you are chasing a large group of customers to other locations.
Staff is always helpful and kind, willing to listen to you and help find the product you want. Addictedtobass
on 2019 M08 3
Diego is no more- this is now Zips. The products are over priced and terrible. The atmosphere is eerie... So sad to see DP turn into this.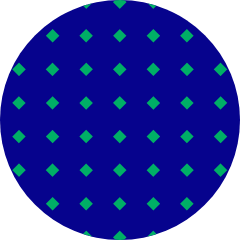 whatevers11
on 2019 M07 16
PRICES ON MENU ARE NOT THE SAME AS PRICES CHARGED IN STORE!!!! I use to use this store regularly but will never be shopping there again. I came in today to get my usual gram of oil for 8.50 as listed on their menu only to be informed that they have switched owners and are now charging 12 unless you are part of the loyalty program. IF YOU WERE PART OF THE LOYALTY PROGRAM BEFORE YOU HAVE BEEN WIPED AND HAVE TO SIGN UP AGAIN THANKS TO THE NEW OWNERS. After hearing this i prompty grabbed my cash and id off the counter and left the store. I will never be returning and will be telling everyone who will listen about the shady ways this place is listing their prices and doing business.
Hii i do not know how to contact you. There is no message button but rather call. I have to cancel my order because i couldn come for the pick up. Im sorry, you may delete this. I just want to inform you. Thank you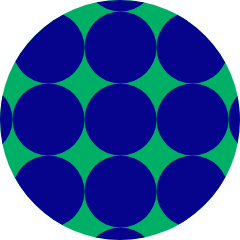 AzBlazeHerb
on 2019 M05 23
Fantastic dispensary, I got helped out immediately and the budtender was very helpful. The variety of products is amazing as well, I will def be back !
beautiful set up and displays and the best customer service ive ever had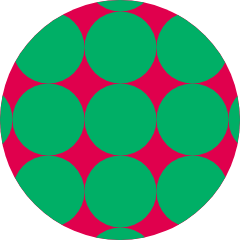 Wanderer420
on 2019 M04 21
I think Diego is one of the best, great deals.
This is a first rate dispensary! Nice outside, clean inside and knowledgeable staff with daily deals. I wish I lived closer but I when I am close I always stop by. People come check this place out you will not be disappointed!