Reviews
71
4.7 out of 5 stars
Quality 4.7
Service 4.7
Atmosphere 4.7
sales male clones Actionjackson79
on 2019 M10 14
good strains, and also good selection. staff was knowledgeable and helpful. will definitely return. Kirk72Beeler8
on 2019 M10 5
Great budtenders always helping the best they can
Friendly and knowledgeable, good selection of strains/products.
fantastic customer service and very knowledgeable connoisseur base, flowers are always up most quality I truly care about their patients their product and above all their customers, I always look forward to doing business every week with the great Folks at elevated care.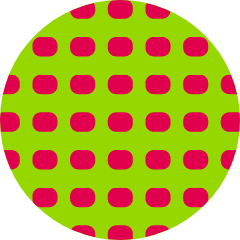 Wanderlust_Soul
on 2019 M08 11
Friendly and knowledgeable staff. I absolutely love shopping here!
Wonderful place. They take time to explain any and every question. Legit !!!
The bud is great, they have a good variety of fresh flower. However, concentrates and/or wax samples should be showcased rather than all of them on the wall. Terpenes can begin to evaporate at 70°, the majority of product (edibles, concentrate etc) should be refrigerated as well. There's room for improvement, keep working hard!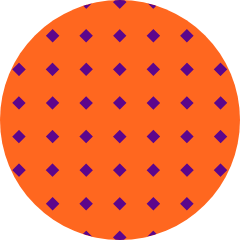 mhargrove69
on 2019 M07 31
Awesome customer service..they know their products well. Well priced and fresh product.
Quality flower. Attentive budtenders. Comfortable environment. Can get busy