Reviews
31
4.0 out of 5 stars
Quality 4.2
Service 4.0
Atmosphere 4.0
Customer service was great as always!
It's a joke menu sales aren't their, bud tender was like talking w 5th grader. The 50$ blue blue dream was now all joints. The bud tender barely knew what sativa Dom strains were. Just a nice clean place w people who knew little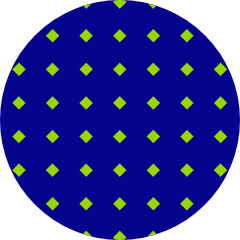 420pnwstoner420
on 2019 M01 17
Really rude budtenders. Product is ok and priced well but the budtenders ruin the experience. Please hire people who don't make your customers feel unwanted.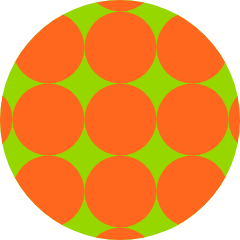 sunniedayzzz
on 2018 M12 29
The staff suck! And are very un-personable 👎👎👎
Prices and selection are decent. Knowledge and degree of helpfulness of staff is hit or miss. Also wish they'd carry some local glass
It's been said. This used to be THE place to go. Worth the drive from Olympia. Not anymore customer service has gone to shit unfriendly and rushed. I went today hoping these things changed but it's still unfriendly and their cash machine out of order on a Friday afternoon. I left without even buying product stopped st 420 west and spent the $$$ with them.
This "used" to be the place to go for your weed and concentrates but not any more. It feels as if you are invading the workers space by being there. Sadly much of the time the products they advertise is a farce. If you go there make sure you call ahead to insure they have whatever your looking at on their website.
Used to love it, but customer service is horrible now and not worth the price.
Having been in several dispensaries, this place is as good as any. The quality of their buds, pre-rolls, oils and edibles are on point and their prices are fair. The service is exceptional with all the workers willing to be helpful and patient.
first time in amd I was very satisfied the bud I got was dense smelled absolutely delicious just made me want to get home to my bong to taste it!! amd when I did taste it wow coming from portland oregon myself where we have very good quality this location now has my business when I come to Shelton to visit