Follow
Pickup available
Entitled Health Dispensary
Pickup available
(918) 994-7603
Reviews
17
4.9 out of 5 stars
Quality 4.9
Service 5.0
Atmosphere 4.9
live resin carts are the bees knees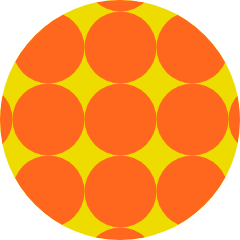 Jesslove420
on 2019 M10 19
Amazing simply put will be drivinf out of my way to go to this dispensery! great people and awesome environment!
Great product and customer service Greencountryhealing
on 2019 M09 30
great shop
Knowledgeable, professional, easy to work with. Highly recommend
great little store. helpful, knowledgeable, and friendly. will always come back, great flower!
Great staff very knowledgeable!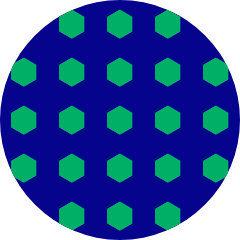 Ed.Edd.Eddy
on 2019 M09 27
the best in Ba!
they where very helpful and knowledgeable
Friendly and quality