Reviews
225
4.5 out of 5 stars
Quality 4.5
Service 4.5
Atmosphere 4.5 Darby541
on January 22, 2020
I have never seen so much shake and dust...at least 85% of the flower selection was garbage.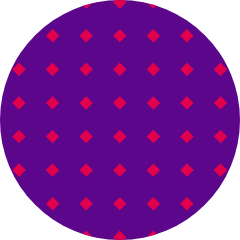 shaun2104
on January 19, 2020
Been coming here quite a bit over the years! Long time cannabis user, can't say I dabble with the flower as much as I used to so I can't quite attest to the consistency of their flowers, but I will say what I've looked at, seemed worth it. what I will say is that I always use cartridges now and this is the only place I go. Saturdays they have Select Oil carts on sale, other days Buddies carts are on sale. Tonight was my first time using leafly pickup and that went smoothly as well. I placed my order in the morning on the app, and they held my order until later in the evening so I didn't have to go across town twice in one day. Simply place the order on app or website, and pay cash in store. pretty convenient if you know what you want but can't get by until later, and want to make sure it won't sell out. Give that a shot, or just stop by, you won't be disappointed. not sure why some of their reviews seem to have any rif raf, only negative I've had is sometimes the tenders seem a little"busy" or uninterested, but I understand how that goes!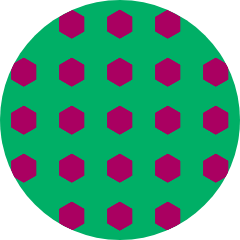 neptunebelle
on December 11, 2019
Just left this location and had a horrible experience. They pulled a bait and switch. They showed me flower in a jar on the shelf which was nice,and then bagged up tiny scraps and stems from a bin underneath the counter. And then proceeded to sell it to me. And then when i said something to the red headed budtender, she was so rude and had a very horrible attitude. Poor product, even worse customer service. I will never being going there again. I will also be telling people that i know about this terrible experience.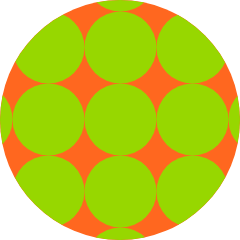 bottovich
on November 26, 2019
I didn't get the discount that was offered.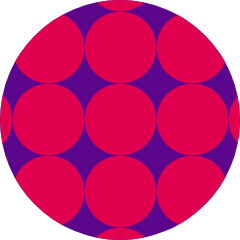 Kevinandcandice
on October 30, 2019
the girl with the thing on her face was very rude and short never going to this location ever again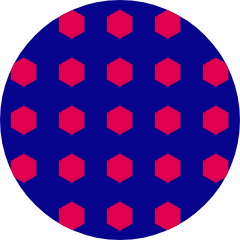 PandaMerk
on October 2, 2019
SO VERY GLAD I CAME IN!!! I was looking around here on Leafly for any good deals on ounces and EHC was at the top of the list. I hadn't been in before, but since it was close and I was "tired" of the others nearby (knowing what they already have) I decided to check it out. I have a hard time remembering names but the two wonderful ladies working on 10/1/19 around 1-2pm were so friendly, welcoming, and very helpful with my questions and purchase. I know that I can be a difficult person to communicate with, however...To the one who helped me get the best deal in the house! The Wedding Cake is just what I needed for a nice relaxing evening (notsleepyjustheady😚) and the Allen Wrench is a VERY nice n Happy wake n bake😃😃😃 Thank you so much Eugreen Health Center🤗 I'll be back fer sure👍✌️🤙🖖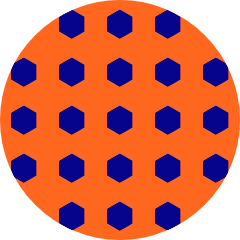 Sophie420
on June 29, 2019
Won't be going to this dispensary again. Not honest pricing. Double check your receipt before you leave if you are a med. customer. I DO NOT RECOMMEND :(
Higher prices than advertisement. Inconsistent.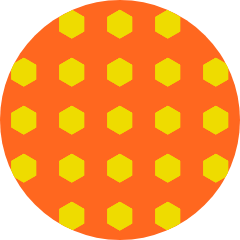 Mr.Market.Master
on February 18, 2019
Overpriced. They used to have better deals but I'm guessing sales havent been going well. Their extracts are now significantly overpriced. If things change I'll update this review, I check prices a few times a month.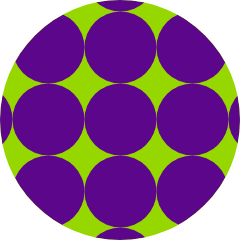 Bhokiller
on December 21, 2018
best service ever. forgot my money in the atm and when I went back it was gone. came back to the store to pickup my husband who I had left here while I went, and as we were leaving, very sadly, Jamie offered to buy us a pre roll from her tips. never have I had someone take the kindness of their heart to help someone in a simple situation like that. I will be coming back here many times thanks to her