Reviews
104
5.0 out of 5 stars
Quality 5.0
Service 5.0
Atmosphere 5.0 Snsmith04
on April 3, 2020
The folks at the farm are phenomenal! My favorite by far! They are knowledgeable and friendly!
By far the best around, so much better than Holistic Alternatives, Elevated Remedies, Northern Belle. All the other shops talk a good game but when the bud is smoked, Farleys has got it hands down. Dont waste your time going anywhere else.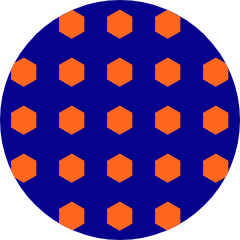 MaineCannabis
on February 18, 2020
Just got 3.5g each of Wedding Crashers and GMOx4DD... I cannot recommend these strains highly enough. True hybrids -- a little sativa leaning, which is what I prefer, but not racy at all... Both strains are incredibly potent, with long-lasting cerebral effects that finish nice and chill. If there's any still available as of this posting, don't miss it.
Dispensary said:
Yes!!! We absolutely LOVE the Wedding Crasher and GMO x 4DD this round. Both spectacular choices, and both still available for the time being! Thanks for your review! Streetpizza
on February 11, 2020
Farley's is awesome. Beautiful storefront, great product. Big fan of the concentrates
Dispensary said:
Thank you so much for your feedback, we greatly appreciate it!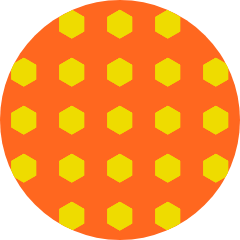 leaflycap
on December 19, 2019
I am new to the area and have tried everything in the area. Farley's has met my picky flower preferences. Staff are very knowledgeable and helpful with choosing meds. Great experience.
Dispensary said:
Awesome! We're happy to hear we're able to accommodate you! Thanks for your review! Kksmokeydanks
on December 12, 2019
This store is beautiful inside and out. the staff are always willing to help and you are greeted with a smile.
Dispensary said:
Thank you again for your review! We're glad you stopped by!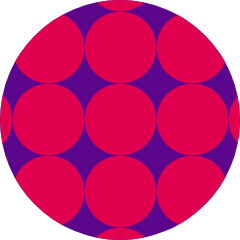 blueopal
on November 29, 2019
First time at a dispensary and we picked Farley's. Friendly, knowledgeable staff. Wizard Punch was my choice. I certainly got my money's worth! Will be going to Farley's again soon!
Dispensary said:
Thank you! We're so glad you chose us for your first visit and glad you had a great experience. We have a new contender for the Wizard Punch dropping next week. You'll have yo come check it out for yourself and let us know what you think!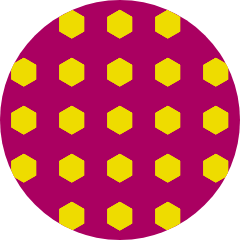 Alsmoke420
on November 24, 2019
good powerful medicine
Dispensary said:
Thanks Alsmoke! We try to keep our products strong, but also medicinal. Thanks again!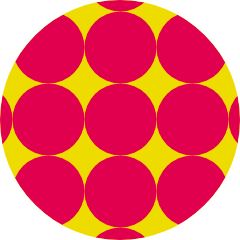 Frosty257
on October 26, 2019
Nice people and great flower! Beautiful, dense, sparkly nugs that send you into a brief coma. Good deals on different days of the week!!
Dispensary said:
Thank you for your review Frosty! Make sure you keep an eye out for the new daily deals come January!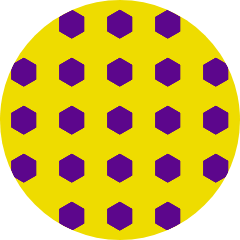 Toasty207
on October 7, 2019
I have been to many of the other stores in the area and non can compare to the level of service and product you can find here. The store was so welcoming. The other store I have been to have been intimidating. Not at Farley's. You walk in and instantly feel like you are at home. The staff is friendly but professional. I had ample time to ask questions and get some direction. The bud was the best part. Lots of choices. The Mandarin Cookies was tasty and well balanced. Clean burning all the way through the joint. The wizard punch gave me a punch and it tasted just like blueberry slime the budtender said. Please go you won't be disappointed.
Dispensary said:
Thank you for your review! We appreciate the time you took to give us this feedback!