Reviews
24
4.9 out of 5 stars
Quality 4.9
Service 5.0
Atmosphere 4.8 Gingerunicorn
on April 21, 2020
Everyone is always friendly and helpful! Great selection!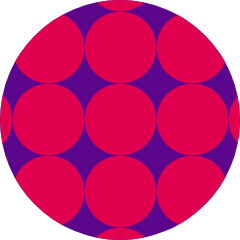 Dr.Booty
on January 17, 2020
The finest staff around. Always helpful, knowledgable, a friendly group of folks in the shop. Selection of canna products is great and the glass display is really nice too. Best deals in town, website is updated regularly. Newbies always welcomed there.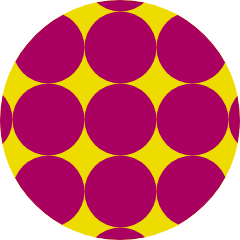 tyrinB
on January 13, 2020
I absolutely love the people. I always feel welcome. great quality. affordable prices. just overall a great place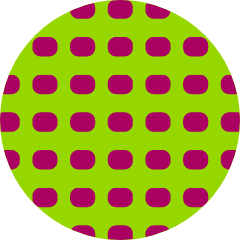 plannernerd
on November 11, 2019
The staff here is THE best! I won't go anywhere else. I live in Belfair but will make the journey to this store. The shop is always clean and well stocked. The prices are affordable. There are vendors and special guests regularly, too.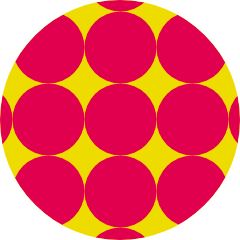 benandjessica
on June 24, 2019
Super nice and helpful staff, clean shop, and great selection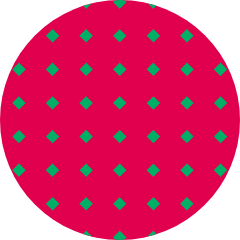 Bjames3023
on April 20, 2019
These people know what's up.. chill environment, great service, great prices, and decent selection. this place is my go-to and highly recommend.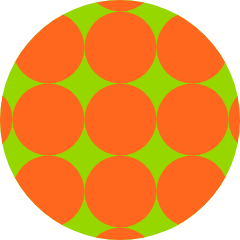 Kimichii
on December 21, 2018
Amazing,knowledgeable bud-tenders. Doesn't day the ingredients or describing eatables and bud. My boyfriend ordered an edible and didn't know it had nuts. Once we found out (before he took it thankfully) we called and told them they said legally they can't return it even though it's not open. They did however, they will give a discount on the next trip there. We're very wonderful about it and apologized even though it wasn't their fault, they said they would bring it up to management. I personally can hear any music if there is any but I'm also a tad bit of a hearing issue so could be customer error. (which happens lol.) another time a miss-understanding happened and I didn't have enough for what I pre-ordered he tried his best to get me in my what was thought budget so it wasn't a waste of gas once it was figured out he was so nice about it and gave me a discount. Wonderful people feel like apart of a family :)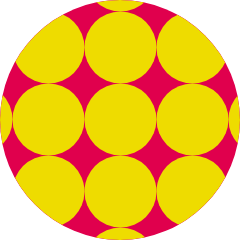 Swisher23
on August 19, 2018
This is very nice place. The people greeted me right when I came in the place. Deandre was very helpful and is very knowledgeable. My number one spot
Dispensary said:
Hello There. Its very awesome to hear your feedback on how we are doing and the products we have. We always want our customers to leave happy with product they like. Because you are a loyal customer, please show proof of this review to a budtender and receive 15% OFF your purchase. Thanks again for being awesome! -Fillabong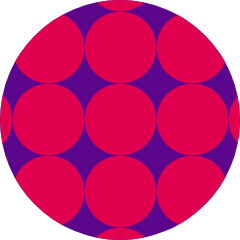 Lungscollapse
on August 6, 2018
This store is top notch. If you have questions, I promise they have answers. I am a former professional grower from AZ, these guys know their stuff. If your real lucky, you'll get DeAndre or Brandon. The quality of service they provide saves the day everytime. Highly recommended!!!!!!
First time visit once I walked through the doors I was greeted with a nice smile and good atmosphere. Staff was very knowledgeable of different items & answered ALL my questions happily super helpful! Thank you Deandre W. for your help I will be back & telling some friends!
Dispensary said:
Hey there, we hope you are enjoying your weekend so far. Its great to hear your feedback on how we are doing and how you like the shop. Its awesome to hear Deandre helped you with everything you needed, because your a loyal customer please show proof of this review and receive 15% OFF your next purchase. Thanks again for being an awesome customer. -Fillabong