Reviews
27
4.7 out of 5 stars
Quality 4.7
Service 4.4
Atmosphere 4.5
Diggirybombbomb
on June 28, 2020
One of the 2 best dispensaries in town I goto! MzzBehavin
on June 3, 2020
This is the only dispensary I go to. The prices are good and the employees are the best. They are so friendly and helpful. They're vip program is great.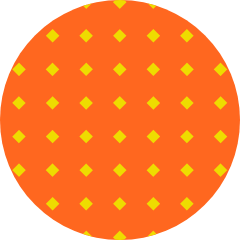 Feedmeweed95
on May 28, 2020
You guys are THE BEST! Thank you for always being stocked up on all the different yummies you have to choose from! I've never been disappointed! I couldn't go on without you. <3
Mmaemgn
on February 10, 2020
the best place in town!!!
Dispensary said:
We're so happy to hear! Thanks for sharing. Oceanlvr420
on January 26, 2020
I shop here regularly. With that said, this shop has some of the best selection and prices you can find in this area but quality and budtender knowledge is lacking somewhat.
Dispensary said:
Thanks for your feedback! We'll keep this in mind. CodyBadger
on December 18, 2019
I visited a few days before Thanksgiving and while I was in store their registers suffered a hiccup which caused a slight delay for service but the employees on staff (I'm terrible with names) were wonderfully gracious to me and the other shop patrons, even going so far as to offer some grinders/papers as an apology for the wait. After no more than five minutes everything was up and running and the two employees quickly helped the grouping of about 6 of us waiting, going a step further and offering an additional discount due to the delay. It was an unnecessary act but still much appreciated by the customers ahead of me. FX420 had a good selection of prerolls, waxes, on-shelf jars of cannabis and some prepackaged 1/2oz's & OZ. This selection also allowed for a good variety at the lower, middle, and upper price range. I was very happy upon leaving the store and certainly enjoyed the visit. I highly recommend FX420 and would certainly make it my neighborhood shop if I lived in the area.
Dispensary said:
Thank you so much for your awesome review! We try to go above and beyond even if its a small hiccup like that. We appreciate you choosing us and so happy to hear about your experience. We hope to see you soon! :)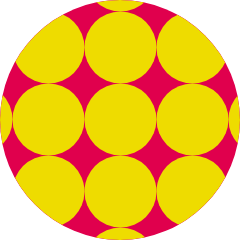 EdgeofCannabis420
on December 7, 2019
Best shop in town, really awesome people that know what they're talking about. They have the best flower for the best prices in Roseburg. The VIP discount is amazing!
Dispensary said:
We're so glad to hear your experience with us! Thanks for being a loyal, VIP guest.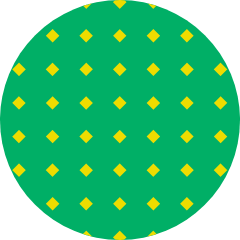 Chef7391
on December 6, 2019
Not only is the product wonderful but so is the staff! everyone is super friendly and extremely knowledgeable! Hands down the best dispensary in Roseburg!
Dispensary said:
Thank you so much for visiting us and your review! We strive to be the best for our community! Kingburly
on October 25, 2019
Place has gone down hill, quality and service definitely lacking, there are thankfully other dispensaries in town I'm happy to give my business to.
Dispensary said:
We are sorry to hear you feel like out quality and service wasn't up to par on your visit. Can you please let us know your experience so we can get a better understanding of the situation you faced so we can work to resolve it.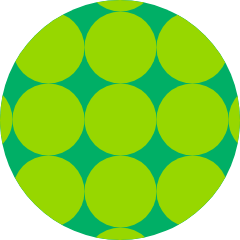 Ccnoice
on September 30, 2019
NOT FRIENDLY!!!!!! First time in and wasn't happy. Just moved to the area and was trying to find a place closer to where I live. I will drive the extra miles to eugene where I found a shop that I absolutely love.