Reviews
4
4.8 out of 5 stars
Quality 5.0
Service 5.0
Atmosphere 4.8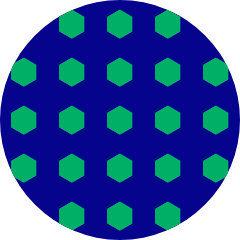 Harley Capps
on March 12, 2018
These guys are the bomb! Super helpful and very friendly elnelsen80
on October 29, 2017
I was surprised how well stocked this dispensary was. And the staff are very knowledgeable on all of their products. I will definitely shop here from now on. badassdaddy84
on September 21, 2017
i come here periodically and i enjoy coming here due to the good quality medicine freshness they are very knowledgeable MagicGuitar
on August 8, 2017
Very nice store and the folks running the operation are very friendly and courteous. The store is clean and very well laid out. All in all a very nice shopping experience.