Reviews
98
4.8 out of 5 stars
Quality 4.9
Service 4.9
Atmosphere 4.9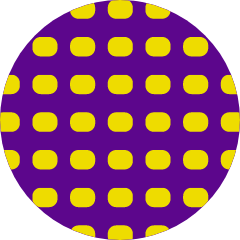 Darcicarrigan
on July 4, 2020
Very helpful staff.
Everyone here is very friendly an very informative on All products. They give very good recommendations to fit whatever circumstances I'm dealing with. This is the only dispensary I've been to in Calaveras and I recommend them to anyone asking. 💯💯😁
Nothing! Everyone is wonderful and very informative!
Great products and great prices. Super fast and friendly!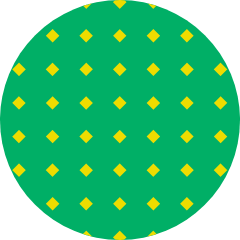 Copper123abc
on May 30, 2020
I liked the friendly atmosphere
There is nothing I dislike about this place great staff and great atmosphere would differently recommend to all to visit Glasscult
on March 25, 2020
So i called while in the parking lot to see if they had desired items in stock, was told yes they do and they update inventory status regularly daily. Well to no surprise, after walking in from their parking lot, told they do not have the desired items and haven't for a couple days. Now, when I asked if they have any live resin the answer is no, yet when i ask for, Nug | Daydreamer Live Resin 1G , how unsurprising i am to be told yes even tho i was just told they had no live resin. honestly i WILL NOT be coming back NOR WILL I recommend going here. WORST EXPERIENCE EVER! Sad the valley has better prices and patient oriented compassion, NOT JUST ABOUT THE GREEN BACKS!!! GREAT EXAMPLE OF FOR PROFIT
Great staff. 👍🏻👍🏻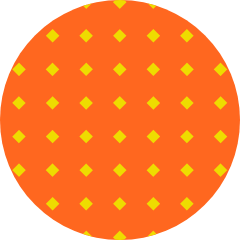 Princeofthabay
on February 3, 2020
friendly staff, not noisy. nice and chill atmosphere, lots of product to look over and talk about. 10% First timers great deal!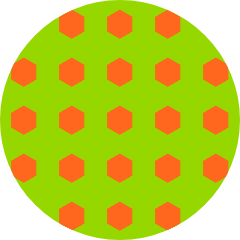 Tralioness
on February 1, 2020
Love the People loved the products! going back forsure!♥️