Reviews
19
4.6 out of 5 stars
Quality 4.5
Service 4.7
Atmosphere 4.7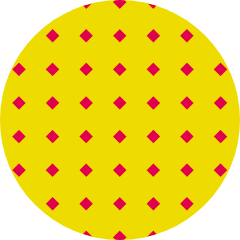 ladyhawk1ak
on January 30, 2020
Love it!!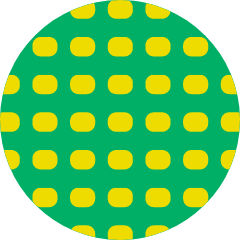 Lennyjonnsr
on January 30, 2020
I love this place always go here best products in town and tax included sweet.
I choose to make this my home base. I am a medical patient and appreciate the 10% discount with proof of card with every purchase plus the punch cards. The bud tenders are all amazing have not interacted with one I did not like. They are knowledgable and vibe with each other. I have seen all ages 21-91 able bodied and and not shop here. Tenders are patient and allow you to smell and look at any bud you are interested in. Only place I suggest people shop!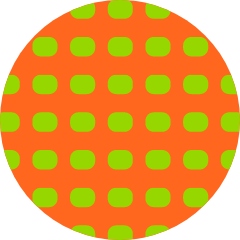 Rickjack70
on October 1, 2019
This is a great place. I came here on my vacation from Ohio. The staff is super dope. Lol we were joking about how they use tongs to grab your weed and where I'm from I've never seen it done like that lol Service was so good I had to come back before I left back home JimmySpins
on August 6, 2019
A much smaller, but curated, selection of products from friendly people.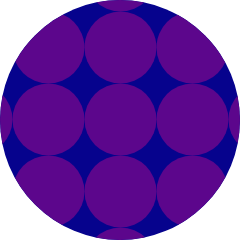 Keyzersose
on April 17, 2019
Best of the locations where you can still watch the bud tender sort your buds from the jar right in front of you. Very helpful and informed staff.
Chamaenerion
on January 31, 2019
Great place & people. Good prices.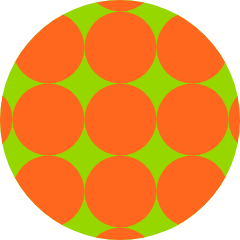 Jack_Attack
on December 8, 2018
The store is laid out nicely and the selection is good. I would go there more but honestly, I'm a stoner that forgets to exit. I also loose my punchcard a bunch but that's probably part of the marketing genius of a punchcard. Love the lil $5 pipes tho!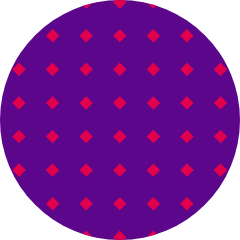 hemptressgold
on September 25, 2018
5-star location. Quality flowers with nice selection, attentive employees, smells and feels nice to walk into. Love the deli-style service, I can pick out the exact nugs that I want.
This is my favorite cannabis shop in AK—the Pride of the Valley! I've been to the flagship Anchorage green shops, and we've got nice ones, but Green Jar is a perfect small, friendly, professional, clean local shop. Nice vibe, great hours, good selection and wonderful budtenders. I'm a novice and really benefit from their input.