Reviews
118
4.7 out of 5 stars
Quality 4.7
Service 4.8
Atmosphere 4.8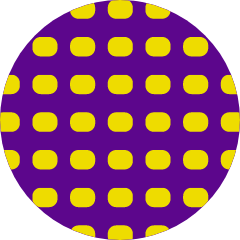 Boomerboy
on November 26, 2019
great place! bob876
on November 24, 2019
My go-to for nearby my house for anytime I want to make a bulk flower purchase. Budtender who is usually working there is super nice and knowledgeable. They have great, frequent deals too.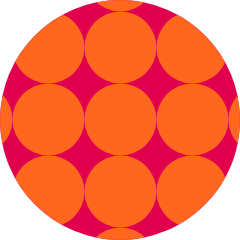 Drdrone23
on November 18, 2019
A HIDDEN GEM! This place is amazing! The staff is knowledgeable, friendly and just fun people to be around!
OKFantom420
on October 28, 2019
Love the flower and concentrate! Helpful/Knowledgeable staff! Atmosphere is nice and homey!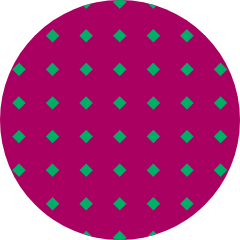 Zachmedicates
on October 28, 2019
Green crack live rosin is probably one of the best or top three in the state. It burns slow & hits perfect as the taste surrounds you. If it was $80 out the door I'd be a regular for rosin. The Wedding Cake terp jelly burned faster than I'd like but it was effective after three hits as well.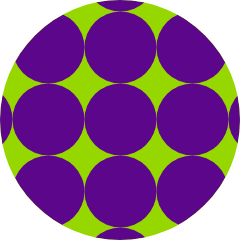 Davidpostoak
on October 19, 2019
This place had a great atmosphere and the best bud! the forbidden fruit us on point and George and Erin are the best budtender!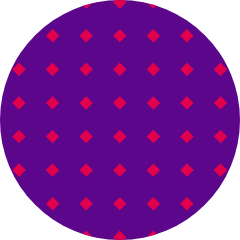 llr2465
on October 19, 2019
I have been twice and am very impressed with their flower and prices. Erin and George are awesome and very knowledgeable. "Highly" recommended! Rims405
on October 18, 2019
I love this place all there flower is fire and very good prices I dont even waste time going any other place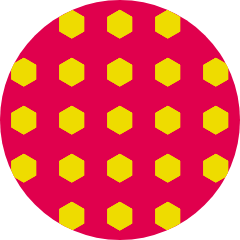 hillbillyred123
on October 18, 2019
Nice sales people, great prices. very good product.
A little hard to get in and out of but the service is great and good product. Very friendly and knowledgeable staff. Will go back