Reviews
23
5.0 out of 5 stars
Quality 5.0
Service 4.9
Atmosphere 5.0 1OMNS
on December 28, 2019
really nice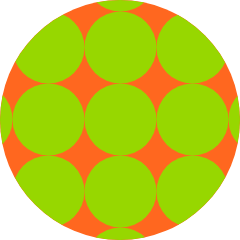 ENizzle123
on June 10, 2019
Nothing but gas at a reasonable price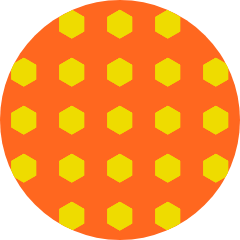 claytonshiz
on May 14, 2019
Love the quality of product
About half the staff needs some serious training in customer service skills, sadly but not surprisingly, this includes management. I was going here daily until the past six months give or take. Now I do not feel so compelled to take my businesses there only. Chelschles
on April 16, 2019
nice professional and helpful staff that are friendly and willing to show you and help, they never force any specific brands on you. the high quality cannabis they provide at decent prices and it's a safe clean and wide selection of good cannabis. BlackSimba14
on September 26, 2018
I walked in on a Tuesday morning and the staff were very helpful and welcoming. We share a few laughs before I purchased a sativa from Fire-line. I love this store and I'll will be back soon!!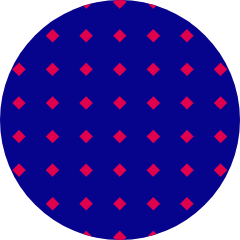 haze425
on September 20, 2018
none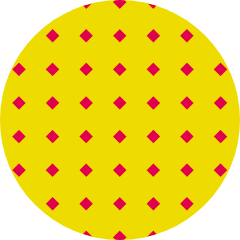 scrap820
on April 26, 2018
Just grabbed some extra special goodies in the form of cookies by Gabriel from Adam! Great suggestion!! I'll be back again🤙 EverybodyHatesKaren
on April 21, 2018
Adam always hooks it up! This is my new Bellevue spot. Stonedmess
on April 20, 2018
This my go to place!! I absolutely love this this branch. Everyone is so friendly and very knowledgeable. Adam usually helps me pick out my goodies and he's always super helpful