Reviews
47
5.0 out of 5 stars
Quality 5.0
Service 5.0
Atmosphere 5.0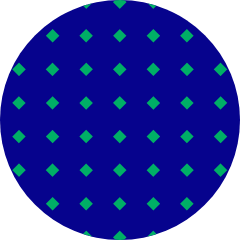 Sparky132
on February 12, 2020
Amazing dispensary with a wide range of all cannabis products.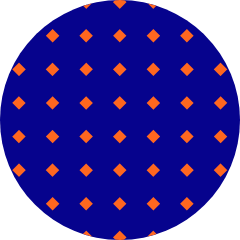 Partybeezy
on January 29, 2020
My boyfriend signed on with Greenhouse Pharmacy as his provider, and we love them! The gentlemen who helped us was really nice and very informative. Not only did he make the process super fast and efficient, but provided us with some great suggestions on flower products. They really have a great selection of flower, while offering plenty of CBD products for everyday use. We look forward to doing business with them often.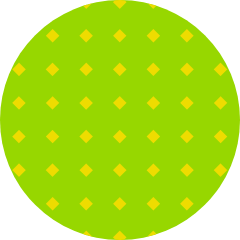 kelsey24
on September 21, 2019
Greenhouse is amazing! The staff are super friendly and knowledgeable. They were very helpful in the process of getting my medical card. I've never disliked a product they have suggested! keepfearalive
on September 17, 2019
The budtenders at Greenhouse Farmacy are the best! I have lots of questions, and they are patient, knowledgeable, and friendly. The dispensary is always pristine with excellent product and plenty of fun merch.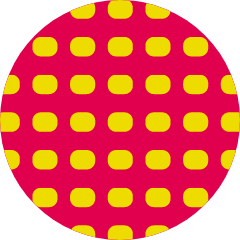 SydDAkid406
on September 13, 2019
Everyone at greenhouse is amazing and always helps me get what I need. There CBD selection is amazing and the quality of there CBD products is superb. I highly recommend greenhouse, they will always welcome with open arms to help you with anything. 100%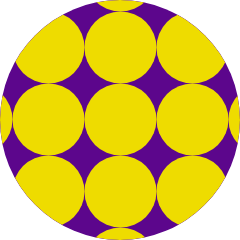 Jhill6194
on September 12, 2019
These guys are amazing. Incredibly knowledgable and friendly.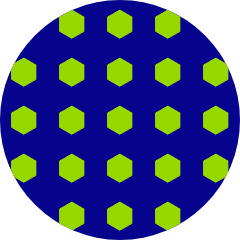 BennyHaHa23
on July 9, 2019
Very compassionate, personalized service from knowledgeable staff. Amazing selection of products that are sold for healing, not profit. Absolutely love this place and they have helped me out so much.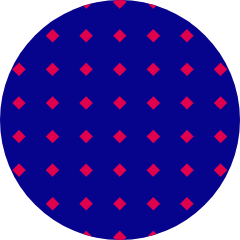 Wj1sky93
on April 24, 2019
An excellent staff with excellent product. Greenhouse is hands down, the best shop in town!
So much knowledge and patience given to us. No questions felt dumb to ask. Totally worthwhile shopping experience. UrsusUnusual
on January 29, 2019
Excellent dispensary and incredibly knowledgeable staff that want to make sure you get the product you need for your health and wellness.