Reviews
204
4.8 out of 5 stars
Quality 4.8
Service 4.7
Atmosphere 4.7
Fred is super friendly and helpful! Purplesmoke22
on June 3, 2020
guy who helped me was super sweet, and walked me through everything I needed
They are kicking butt at this "car" tender thing! I don't think I've had to wait more then 5 minutes IF THAT! Great service as always I'm not right around the corner to them but they are worth the trip! They have great daily deals too!
This is my ONLY Dispensary
The team at Greenlight are pro's .... helpful and friendly! It's a nice touch when the car side tenders remember you by name and always have a positive demeanor. Much appreciated during these times. They are always fully stocked for your needs.. whether be a novice or old vet. This is one of my favorite dispensaries in my area. I'm a 80ish year old woman and encourage Seniors to call on them. I am no way affiliated with this business. Cheers, MA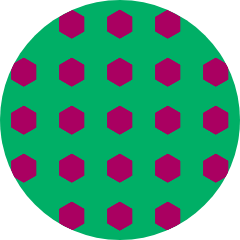 Hazeydreams410
on May 30, 2020
The staff are very respectable and knowledgeable. Very fast service and always great quality!
Very nice employees!!!& very noligible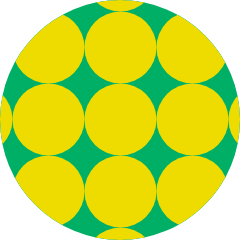 Mellymel0778
on May 28, 2020
Great Service and Products as always!
This is the only dispensary in the area I frequent. The people are all super cool. I love that they recognize the regulars faces and know their names. I also love that they offer good daily deals but wish they would include flower more often. bookworm16
on May 23, 2020
Great deals, rewards program and service
Dispensary said:
Thanks for choosing Greenlight! :)