GrowHealthy - Lake Worth
Reviews
92
4.7 out of 5 stars
Quality 4.7
Service 4.7
Atmosphere 4.8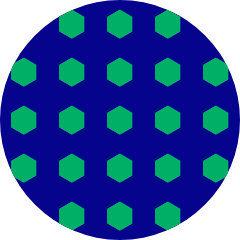 Barb20000
on December 12, 2019
Knowledgeable, easy, convenient, great helpful staff!! Thanx!! Levi222
on December 10, 2019
First time visiting this location I was in town for work and I was greeted by a friendly staff. I was helped by Kait which was knowledgeable and found exactly what I needed. This will be my go to for whenever I'm in town Chad787
on December 9, 2019
Kait, JP and Jose are all great. Always a good experience every time. Kait, season 10 episode 3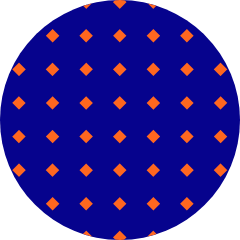 NavyDawg
on December 4, 2019
Product Selection Great, Vet Discount Outstanding,, Prices Great....Was recommended to this Location, after a poor Dispensary Experience in Boynton Beach.... Especially attentive, Kait was WONDERFUL behind the Counter....I also met the Manager,, and the Front Desk person, who were all very nice, and especially helpful in getting me started.... The Space itself was bright, clean, and well-lit, very Inviting....I HIGHLY Recommend This Location, and I will be bringing my Future Business here from now on.... 5 Stars all around... (P.S. Ask Kait about the Chicken Song!!!)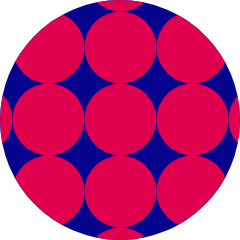 DalekSec1965
on December 4, 2019
Today was my second visit in a week. Superb customer service and awesome product selection. Budtenders answered any questions I had. Very smooth and quick transactions. The dispensary has a very relaxed atmosphere; waiting room is comfy. Feels like a very professional doctor's office when you first walk in. I drive out of my way to this dispensary because they always have a great inventory.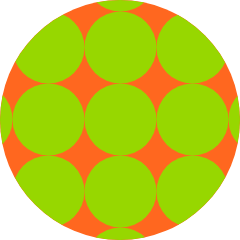 martindrew2009
on December 2, 2019
As a first time user I really appreciate Kevin's patience and knowledge of the product. I will be going back to Growhealthy everytime b/c of him. razorglove1428
on December 1, 2019
Awesome service, great products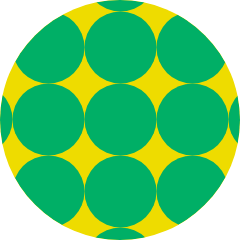 Jodilynn118
on December 1, 2019
Kevin was exceptional!! Great place!! phaino
on November 25, 2019
Just used the new ordering system for Grow Healthy through the Leafly app. It worked flawlessly. Direct communication with the store via a few texts and my order was ready for pick up. Kudos to both Grow Healthy and Leafly for providing this service; but, more importantly, this service works both efficiently and seamlessly! 👍👍👍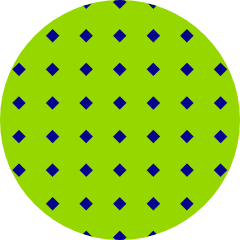 budbailey
on November 8, 2019
My favorite dispensary, always quick and the employees are very helpful and friendly.