Reviews
133
4.8 out of 5 stars
Quality 4.8
Service 4.7
Atmosphere 4.8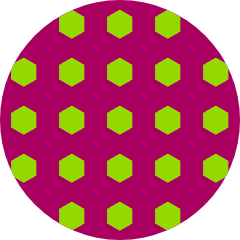 Julie752001
on March 31, 2020
This location is awesome. Staff is always friendly. Service is always fast Gmack7650
on March 28, 2020
I have a disability and I went to grow healthy to find product that would help me with pain and sleep. Instead of getting instruction on how to use effective product to fit my needs, I was sold what the counter person liked. When the product did not do what it was supposed to do and it actually evaporated, I was not afforded the customer service that grow healthy touts as world-class. Would recommend going to a dispensary where the staff actually knows what they're talking about and believes in customer service.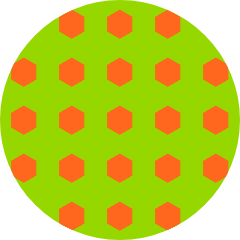 Discodave123
on March 25, 2020
Fast and friendly service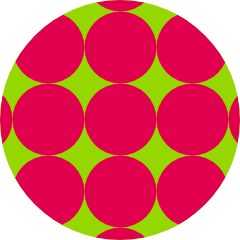 Ryanonda
on March 23, 2020
Great service, great products. Best dispensary for Veterans!!!!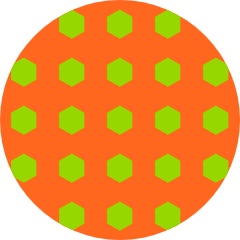 Tigger73
on March 23, 2020
Thank you for keeping my health in mind. Today I picked up my order using the drive thru. The building is an old bank.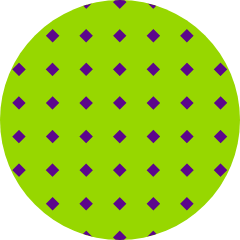 Dankurschner
on March 20, 2020
The people were really friendly and helpful. The drive thru pick up is cool. Especially with this florie's running amok.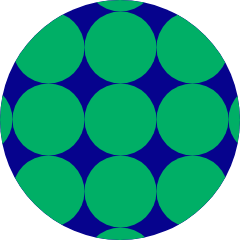 kittybubbles
on March 20, 2020
My favorite dispensary! The drive up feature is amazing Herbsr4us
on March 14, 2020
Always helpful and friendly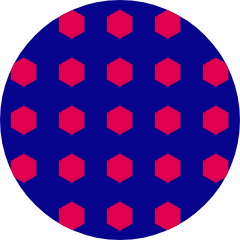 juliebrowning
on March 14, 2020
Great people Very knowledgeable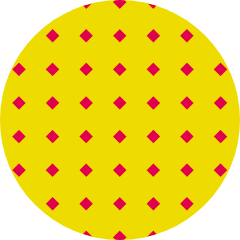 Angelaa167
on March 13, 2020
Always friendly, knowledgeable, quick and efficient. Best of all, They're local! My main spot and will continue to be. :). Thanks guys