Reviews
78
4.6 out of 5 stars
Quality 4.6
Service 4.7
Atmosphere 4.6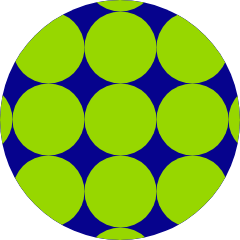 Ptraietta
on April 5, 2020
Quick and smooth bigboi1457
on April 5, 2020
Everything went as planned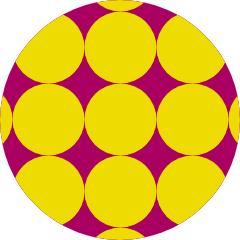 Polkcountyg
on April 4, 2020
Helpful and friendly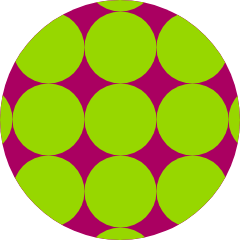 Austinkl93
on March 30, 2020
Keepin us stocked up during the COVID19 crisis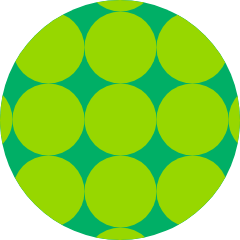 Hjoestrick9
on March 28, 2020
Always helpful and friendly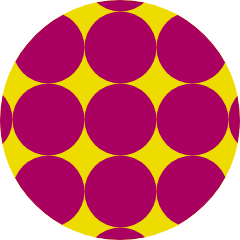 herringtonmadison22
on March 27, 2020
I go here a lot and they are always amazing and in good spirits. Great variety also. Really appreciate the extra steps they are taking through this difficult time.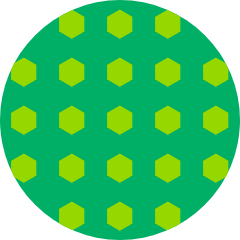 dawndove67
on March 27, 2020
What's there not to like, customer service is outstanding, everyone is very knowledgeable and helpful!!! Love GrowHealthy!!! 👍👍👍👍
They are keeping public contact to a very minimum and it's nice to see people listening to our government to keep everyone safe. Thanks for all you are doing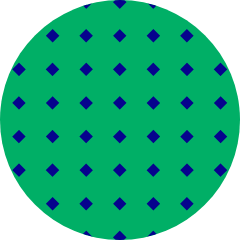 Ibenelle
on March 26, 2020
Team was focused on customer service and safety with clear protocol on sanitation and social distancing during the COVID 19 health crisis. Great job.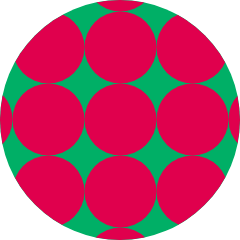 nealdbluesman
on March 26, 2020
It's been a wonderful experience every time I've ever come to this fine facility. This was the first time ordering ahead after the coronavirus business. It went quickly and efficiently. All good on this end. As always, thank you.