Reviews
60
4.5 out of 5 stars
Quality 4.5
Service 4.7
Atmosphere 4.6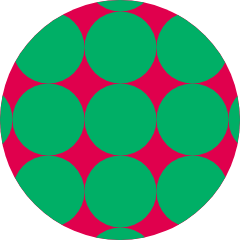 Acassity
on February 11, 2020
Clean store ChickenMan89
on February 9, 2020
Everything about this place is awesome the staff is so nice and helpful and the StrawberryHaze and Queso Perro are some of the finest quality flower definitely highly recommend
Bitter Sweet is straight garbage waste of 120.00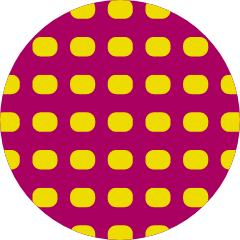 Bmelton2020
on February 6, 2020
This branch is MY branch! I visit this grow healthy location at least 2-3x weekly to pick up my medication, and not always in the highest of spirits. I have come into the Lakeland location Every time, without a doubt I am met with friendly faces, knowledgeable and warm staff. The staff at this branch are not only kind but they are managed by leaders/managers who take the term compassionate care to heart. I am beyond thankful for the staff, managers and front end at this location whom I have gotten the privilege to know. Thank you to Leo and the other managers who lead this incredible team everyday. Please visit this location if you would like to be met with a friendly face, personalized recommendation on product and feel like a member of the grow healthy family.
Ellie at the Lakeland dispensary is so helpful.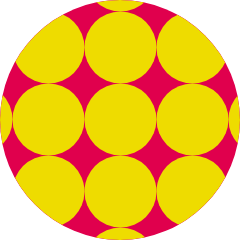 Killaredxo
on February 1, 2020
My #1 spot. Great service, product, and staff.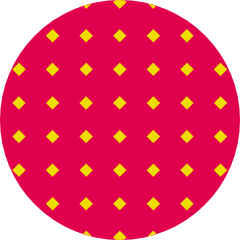 Gjohnson200
on January 30, 2020
Great place, great staff. Very satisfied with the product.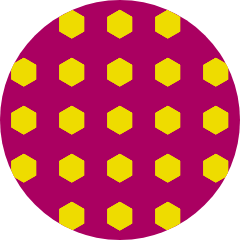 Its_jondude93
on January 29, 2020
I got some jilly bean today and its absolutely wonderful and super stoney,grow healthy is always a nice place to go an the flower has improved over the past few months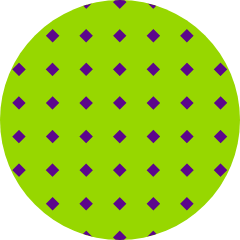 DaAldes5
on January 28, 2020
GrowHealthy has always been one of my favorites products always on point and havent had a bad experience yet....fingers crossed where i get most of my medication and i stay medicated definitely check them out
The people there are so friendly and helpful and I love that they give a military discount were some of the others don't I appreciate that