GrowHealthy - Lakeland
Reviews
38
4.4 out of 5 stars
Quality 4.4
Service 4.6
Atmosphere 4.6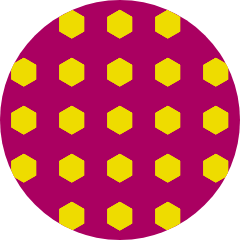 kilamike
on November 25, 2019
Every one is very nice and they have great service.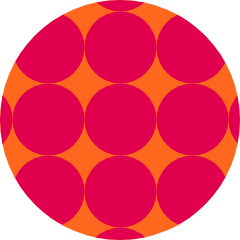 Thairitter
on November 23, 2019
Budtender was very kind, & very knowledgeable of the strains I purchased.
Asugarbaby420
on November 23, 2019
Great people and atmosphere.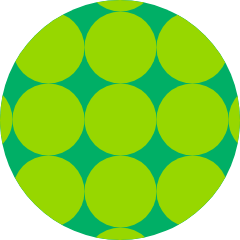 Hjoestrick9
on November 15, 2019
This location is the best in Florida - thanks to Stephanie and Heather who always are friendly to greet you! Njp1984
on November 15, 2019
If the website says flower is "available in store" that means "out of stock." It's an intentional lie to get you in the door. Save your time Thetrojangoat
on November 15, 2019
Love this location. Always have a high variety of distillates which I prefer and today I was lucky enough to catch up with their "white 99" flower! Fantastic smell and great cure. Got a bunch of sugar leaves on/loose in my batch (almost a half g) but the potency of the strain makes up for that "shortage", in my opinion. Adrian, Ellie, and Magdaline all took care of me and made my experience here a fantastic one. I appreciate everything guys! Matt Brawnxbuddy
on October 30, 2019
There is concern that the staff members may be switching cartridges out. Especially if they're sativas. Personally, I've gotten the same blue flame cart for the past couple visits and twice so far, the strain hits like an indica. Please keep an eye out on your inventory and make sure these products are not being swapped out by your employees.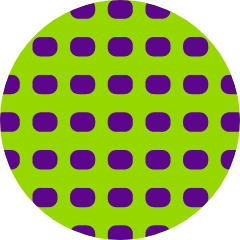 SwagMarley420
on October 20, 2019
Great location hands down beautiful ladies with some dope personality when I visited cool environment ....and they always got da gas herbalremedy863
on October 17, 2019
This is by the far the worst experience I've ever encountered with any dispensary. It really is unfortunate when this is treated as a business is as treatment for a person in a lot of pain . I am on hardship which means economically I am struggling . Sometimes it's been really hard to be able to afford my medication and the one thing that i really enjoyed about growhealthy . I also have a lot of issues mentally that it helps remedy as well . Today I was denied my hardship discount and on top of that apparently the prices for my medication had increased dramatically. Once realizing this I contacted grow healthy at which point there was a complete disregard and no effort of customer service no resolution. I've used growhealthy for a long time I've been a patient here and used to speak so highly about them but after today it's sad to say I will no longer be a patient at grow healthy . They have caused a financial hardship for me and my family and refused to find any resolution and contacted management it was a sad cry for customer service . I tried to return the product once realizing how much of a financial hardship it was going to cause for me and my family . They informed me I could t return the product and now i don't know how I'll be able to keep on the lights . I explained this to management and there was no sign of compassion just a strictly business like attitude and now I don't know how I'm going to pay my bills I really wish they would have just taken their product back and gave me my money back I'd rather be in pain then be homeless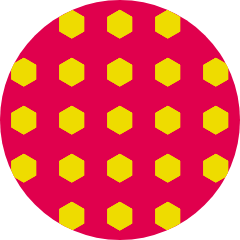 Lazybaby
on October 17, 2019
nice and very helpful