Reviews
68
4.7 out of 5 stars
Quality 4.6
Service 4.7
Atmosphere 4.7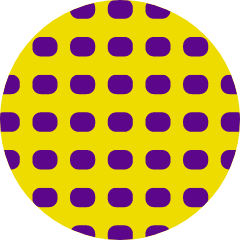 ksoriano125
on March 23, 2020
Awesome location near the water with a great selection Seattlesmoker420
on January 24, 2020
Placed an online order. This order was confirmed but when I went to pick it up they didn't have the items I requested. Drove A good distance to this location wasted time and money only to be disappointed. Never again going to shop here.
Dispensary said:
Hello, my name is Savannah, and I'm the Store Manager of Hashtag Redmond. I believe your review was meant for our Redmond location, and I wanted to apologize for the inconvenience regarding your last online order. We've experienced an influx of both in store guests and online orders with our storewide 40% off sale, which contributed to our failure to reach out to you about your order in a timely manner. Your time is valuable, and I apologize that we missed the mark for you on your last visit. Thank you for taking the time to share your experience, as your feedback only helps us improve our service.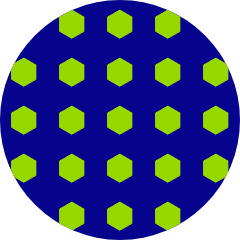 MikeLovesWeed5
on October 3, 2019
This place is great! Best selection in Seattle.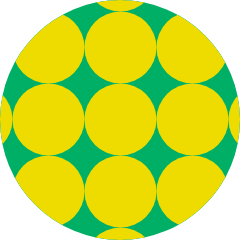 2dogparty
on July 23, 2019
Super friendly budtendee, I ended up leaving stocked with all her current favorite strains. Great carts, decent prerolls, incredible service and vibes. Also, thx for the pride flags outside.
They have the music turned up pretty loud so you should expect that. Saturday around 2pm is pretty busy so expect to wait for service as they only had 2 budtenders when I went. They have the product you want; the service isn't too bad just a little slow as they have so many people to go through.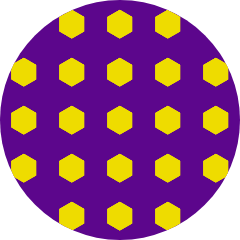 big3bus
on January 2, 2018
Great shop. Always have enough to satisfy even the most diverse tastes.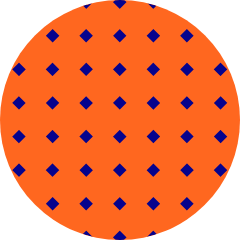 Merkadonia
on October 12, 2017
My favorite pot shop in Seattle! Nice atmosphere. Nice and super helpful bud tenders. Good selection. I've only ever had great experiences here. funkyplayer
on August 31, 2017
Love this place. So friendly and experienced. So sad that leaf Lee won't actually designate them as a recreational marijuana place. Due to money I guess.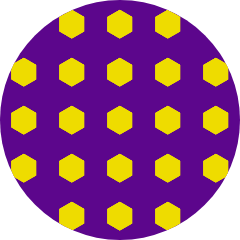 qushqitten
on April 25, 2017
I've been a huge fan of hashtag's wide selection of buds, prerolls and cartridges and their great prices. Every time I've gone in my budtender has always been super knowledgeable and always presented me with multiple options. The location is also perfect to go to pick up some prerolls or buds, and then make the quick walk over to gasworks on a nice day. It is the perfect combo to making the most out of a beautiful day, you can even pick up some lunch along the way, make a kush picnic out of it. Katkado
on January 18, 2017
Hashtag is within easy access of bus lines (31/32/62), the Fremont area and Gasworks Park. I've gone to Hashtag quite a few times and each time have been helped by a wonderful bud tender. I usually get edibles and Hashtag has a nice variety to choose from. One of my favorite brands, Magic Pebble is only about $5 for a 5mg pebble that comes in a few flavors. I've really enjoyed going in to Hashtag and will keep coming in ✌🏾✨