Reviews
1649
4.9 out of 5 stars
Quality 4.9
Service 4.9
Atmosphere 4.8 Garyturner206
on October 14, 2019
Very quick inside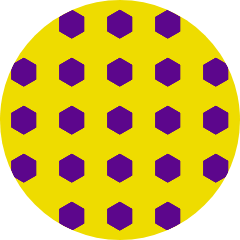 Hoodhippie_actual
on September 11, 2019
Dank time quick service
Easy access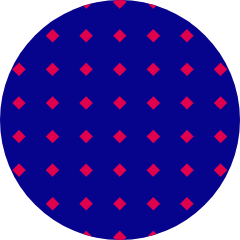 Jlumpkins1
on July 14, 2019
The Have A Heart Skyway location has the rudest women working there. The manager Mark is rude as well. I've been a loyal customer for more than 2 years but today was totally unacceptable. My order I placed online was not filled when I arrived. The budtender/girl/transman that serviced me gave me the worst attitude when I asked her why the discount I earned didn't apply. I asked to speak with the manager and asked her name neither of them would give me her name and Mark blew me off. I've dealt with more professional drug dealers in a trap house. They are the worst and have lost a customer. Look for my review on Google, Yelp and Leafly as well.
First time at this store and location. I got ignored and passed over for another customer who came in after me. Even though they had what I was looking for I decided to leave because they obviously don't care or want my sale. Nobody acknowledged me aside from the guy checking ID at the door and that was even bare minimum. I wasn't expecting much but I would at least expect to be asked if I was finding what I wanted. Will not return to this location ever. I may try the Belltown location someday.
Daniel,David,Diego and every single employee are great and friendly. Also have excellent costumer services skills.They are knowledgeable employees..Thank you. strandk158
on June 1, 2019
I'm gonna be coming back again and again
Awesome store set up for an efficient shopping experience. Great selection and service.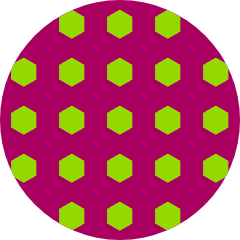 imanipy8
on April 19, 2019
this place is chill, sometimes the budtenders seem annoyed with their job but I guess it's typical. the selection they have is amazing, the location is great and atmosphere is impeccable, my only drawback is the budtenders. I DK why they seem to be irritated all the time lol
BrittanyBrewer
on March 31, 2019
I love this place. Very inviting and has lots of product. They have also started to sell glass which has been nice because it's a one stop shop for most things. I usually know what I want to get but sometimes ask for a recommendation and everyone has been extremely knowledgeable. The prices are lower compared to other places I've been in the area. I definitely recommend going here and it's always been my favorite!