Reviews
7
4.3 out of 5 stars
Quality 4.1
Service 4.7
Atmosphere 4.0 Swoleman78
on August 9, 2016
Very helpful knowledgeable staff for newbies.
Address is now 1040 N. Hwy 395, Colville, WA 99114. I was there in late July 2014 with my 27 year-old son, while visiting a relative in Republic. We found the personnel very helpful. I suspect the variety available there will increase with time. Best wishes for continued success!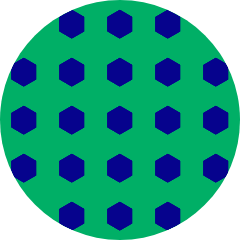 PsychoCoder
on August 5, 2015
though they dont have the largest selection in the world they have some very potent product, not to mention friendly and helpful staff. bodaciouswiley
on July 4, 2015
The girls in there are awesome, the product is pretty decent, would love a broader variety, maybe an indica and a sativa section and the hybrids in the middle, anyways, love the shop, keep the dank coming!
Great people, very helpful .....glad to see a store this far north!
this is located south in Arden. cainen666
on March 17, 2015
I was quite impressed by the quality of the product as well as the awesome staff!