Reviews
11
5.0 out of 5 stars
Quality 4.9
Service 5.0
Atmosphere 5.0
Professional and pleasing
I have been to several dispensaries since getting my medical card and Hitide is above all the best. Knowledgeable, friendly and very comfortable place to be. They also have a great store in front that is public for all your needs. Clothes, bongs, the latest and greatest in vape appliances, beautiful locally made pipes, I could go all day. Just stop in patient or not, You'll see. Right behind PizzaTugos (Rt 611&50) before the bridge in Ocean City! HightideOCgurl
on March 20, 2019
Super nice and helpful staff. Jasmine is Great!! She really knows her stuff and recommended exactly what I needed to help with my pain. I love the Atmosphere here. Non patients have a nice area to wait in. Just a tad pricey compared to other local dispensaries, but worth it if you're local.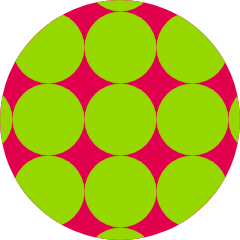 chrisfl
on February 22, 2019
I have been to Hi Tide twice since getting my medical card. The 1st time I went Scarlet helped me and she was super knowledgeable and helped me get exactly what I was looking for. 2nd time I went Frank helped me he was also super smart and knew exactly what strains would work for what I needed. I live in Salisbury but it's worth the drive to OC.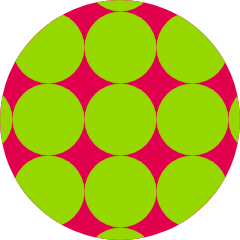 Woodedbliss
on February 17, 2019
Everyone was extremely friendly and helpful. The store is clean, well organized and has a great vibe. Budtender Frank Cortazzo was incredibly knowledgeable and did a phenomenal job of guiding me through my first dispensary experience. Today was my first time in Hi Tide but it definitely won't be my last.
D.Crocket
on November 6, 2018
Maaaaaaaan This Place is my second home whenever I'm down in OC. I fell in love with the whole staff the second I met'em all. These guys got their shit together and I'm talking about Vibes, energy, service, staff, deals, prices, and the head of the staff/ Owner is the best. Big Ups and much love to my man Bobby. Miss you guys and plan on taking a winter trip down. Let's grill outside and feed the customers my treat. Big Ups Much Love #BMORECROCKEY David Crocket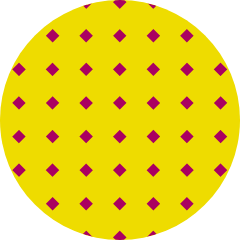 seanste77
on October 29, 2018
This place is a visual treat when you walk in, looks like any typical surf shop in and around Ocean City, but they sell weed. The process is very pleasant, as well the atmosphere and people who were there are very pleasing. The staff is helpful and eager to share their opinions on favorites, top sellers etc.. Would definitely recommend this place to friends and family.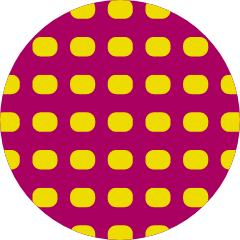 Freeballer52
on September 21, 2018
Fantastic atmosphere with a friendly, knowledgeable staff.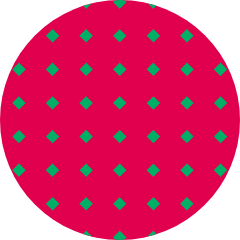 michaelfly
on July 30, 2018
Best dispensary on the shore by far. Best selection and atmosphere!!
Great location! Right before you cross the Rt. 50 bridge into beautiful downtown Ocean City 😍. Incredibly knowledgeable staff Mark, David, Scarlett, and Jasmine are all great budtenders. They make each experience that much more enjoyable ❤. I definitely will be returning!
Dispensary said:
Thank you so much! We look forward to seeing you again 😎