Reviews
29
4.9 out of 5 stars
Quality 4.7
Service 4.7
Atmosphere 4.7
I love the deals and daily discounts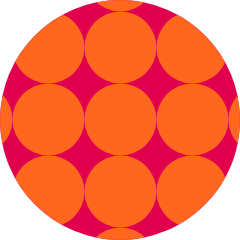 MariahsMom
on June 14, 2020
very knowledgeable budtenders, quality product, awesome deals, highly recommend.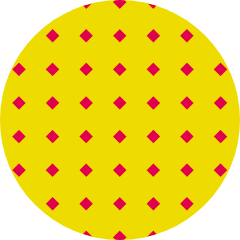 Nonabolona
on May 31, 2020
nice place good options people are friendly feff will be back love the slection
ianthasmoker
on May 31, 2020
Gas ass weed, good people and great deals.
I did not dislike anything. Service is great , atmosphere is nice and the people who work at the one on the north side and south side very helpful and nice people. They always have great deals. Citykitty420
on March 21, 2020
Love the bud. Like $5.oo deals. Other shelf too. Like the points rewards. Helps in needed time.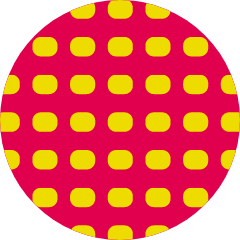 Jeff9999111
on February 28, 2020
Leafly not updated I called and asked about the flower and they told me I would have to come in so I did come in and the prices are way too high the quality of the flowers and not that great been to other places that are way cheaper and I go all over Oklahoma for my medicine never will I come back again
Dispensary said:
So Sorry to hear this. We are currently updating leafly. We have really Good flower selections at a competitive price. Great Daily deals, and killer loyalty program, Maybe in the future we can earn back your business. Hope to see you again!
Terry405
on January 31, 2020
best deals around. recommend to everyone
Dispensary said:
Thanks for the 5 stars! come back and see us! Trevor405
on January 22, 2020
love this place. best deals I've seen a
Dispensary said:
Thanks for the kind words! Hope to see you soon!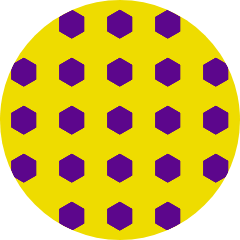 Princessjenn
on January 22, 2020
I loved everything!
Dispensary said:
Awesome! Glad you loved it! Come back and see us!