Reviews
15
5.0 out of 5 stars
Quality 5.0
Service 5.0
Atmosphere 5.0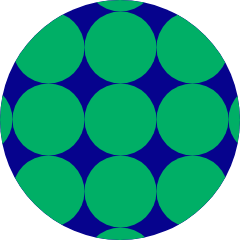 lildixiechick
on July 25, 2017
Great guys out there! Always really helpful.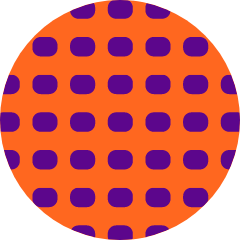 Minders52
on August 9, 2015
Nice store. Good prices and great staff. Will go again
Best place in Bellingham I have been to so far. I love the budtenders! yourmamasbud
on July 4, 2015
Amazing bud! Awesome service! not to mention the AC is definitely a plus (:
very nice spot. honestly, it didn't look like much to me from the outside. "The Local Joint" painted on the side of the brick wall? really? also you have to hazard the gravel parking lot and wandering drunks from the pub next door, but keep going and come on in to - The Local Joint! very nice interior, great lighting, clean well organized display case, excellent selection. great atmosphere in the store. best way to describe it is chill. not in a hippy/dippy kind of way, but in a relaxed and friendly way. great service too. made a small purchase today, will be back :)
Great mom and pop type store. No gimmicks or corporate atmosphere like some of the other spots in this area. Prices are solid and the super friendly owners go out of their way to make you feel like a customer and not a number. Always a good selection to mix and match. My favorite spot in Bellingham.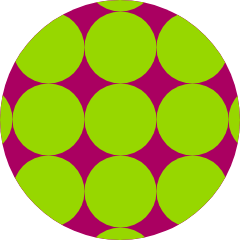 Shan-tizzle
on May 20, 2015
I'm from SoCal but was on a trip to Bellingham and came along this lil gem of a store. I can't say enough good things about the staff. Especially Angela! She was so helpful, super friendly, very knowledgeable and beautiful to boot! Sometimes going into SoCal dispensaries can be a little intimidating or snobby but not this place. Visiting this shop almost makes me wish I moved back to Bellingham, well... almost! If you don't know about this shop you should. Their selection is was great with lots of sticky heady buds to choose from. Check'em out and you wont be disappointed!
The Local Joint has very friendly and knowledgeable staff and answered all questions appropriately. The shop was clean and bright (much more welcoming than other shops I've been to). The set-up makes it easy to see all of the products and the prices are fair for the quality of the product. I will be returning!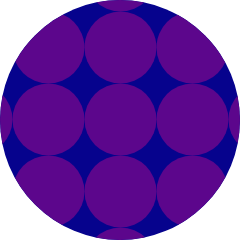 Liongoddess
on May 17, 2015
This is a wonderful store! It is very down to earth and friendly, with a nice upscale feeling. There was a great selection to choose from and the staff was very knowledgable. This is the store for the customer who only wants the best.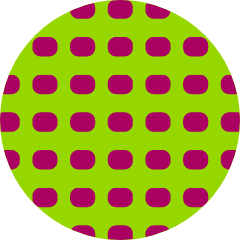 I ♡ the Local Joint! A lovely friend of mine encouraged me to check them out, and time permitting I swung in for a look-see. Everything my friend had boasted about was true (!); as soon as you hit that parking lot you feel like you're a part of something historic (; to my surprise the ambiance was a reflection of that feel. It felt like a monumental celebration! The tasteful vibrancy of the decor was therapeutic, as if it implied, "the good time is over this way!" Oh so fun!! Well, I was also sold on their prices & selection! As in a way of marketing I didn't see sale gimmicks, but rather lower prices than up the road on Guide Meridian. That was odd, but suprA refreshing. My past experience, purchasing quality bud, was strictly from a mmj dispensary; so it was reiterated that their store was solely recreational. The Attendant took time to answer my questions, and was knowledgeable in trending strains and paraphernalia, and much more that I knew about in terms of consumption. Per my request, and her time permitting , she proceeded to enlighten me with their shop tour, aquainting me with shamelessly fun & legal 21st Century Marijuana (; This is my new store!