Reviews
14
4.7 out of 5 stars
Quality 4.8
Service 4.8
Atmosphere 4.6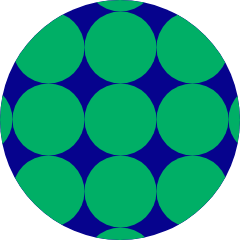 CalebHighgarden
on 2019 M07 27
Clark Parker is amazing!!!
Love these guys and their potency their quantity of product
I have to give a genuine shout out to this dispensary for handling my senior moment yesterday. There was confusion regarding quantity & pricing. I questioned Melissa about it. She reviewed everything. She tried to explain to me how the calculations were arrived at but it didn't click in my head until later at home when I put pen to paper myself... and in my own handwriting, in black & white it was clear that I WAS WRONG. Today, I called to tell her it clicked & to apologize & let her know I now owe them. Melissa wouldn't hear it. The short version of this story is simple - Melissa took care of me quickly, swiftly and to her credit - I was the concern, not the purchase - even after I acknowledged my error! If you are searching for dispensary with service truly focused on the patient, this is place.
nice place, wish they had more a flower selection.
Very nice group ! introduced me to blue dream. Best thing I've found for nausea.
GreenCloudAgency
on 2019 M05 10
Cool place great pre-roll selection! @GreenCloudAgency says YES To Highgarden and the RedBud carts are a great brand! Haven't sent this lovely Oklahoma Grown extract producer before! Go check them out!
Great buds, great service. Always have a great experience here. Prices are very reasonable.
The atmosphere is awesome they are so nice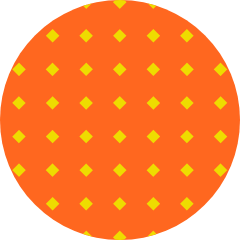 breezylilmeezy
on 2019 M04 20
I really like the dudes at this shop. Would love to see more concentrates(diamonds, live resin, crumble...)
Pretty chill place, very clean. Fair prices and friendly staff! Will be back for sure!