Reviews
10
4.8 out of 5 stars
Quality 4.9
Service 4.9
Atmosphere 4.8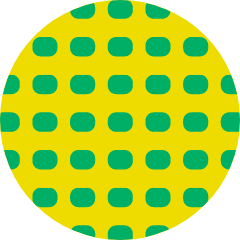 HippieBaeBlends
on November 11, 2019
It's so chill!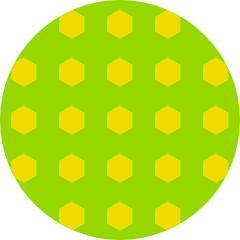 Kgray2218
on October 6, 2019
Perle was awesome!! Did a great job making recommendations and telling us about the different products. RadManVapes
on June 29, 2019
I came in the other day to host a promotional event for RAD vapes for the first time and I absolutely loved my experience in this shop. The location is conveniently right next to the freeway, making it easily accessible if you need something on the go. They have a huge selection of vapes, flower, edibles, and so on. In addition, the interior is intimate and welcoming with plenty of urban wood finishing and greenery that gives the spot a unique natural energy. Above all else, however, the staff is incredible at this dispensary. They're knowledgeable and very down-to-earth. The RAD team loves this store and is looking forward to coming again soon to run more deals.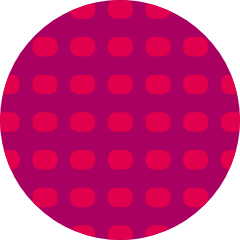 Satshelly
on February 19, 2019
This is the first and only shop we have been to since California became a recreational state. We come out to our property in Joshua Tree for 4-6 months yearly and HOTN is always our first stop upon arrival from Maryland. Love this place, the staff is always super pleasant and knowledgeable. We keep coming back as we have no reason to go elsewhere!
Dispensary said:
Hi Satshelly! Thank you so much for your review! We really appreciate it!!! We are continuously growing and would like to invite you to our newest location, Libra in Palm Desert on your next trip. Thanks again for the love! ❤️💛💚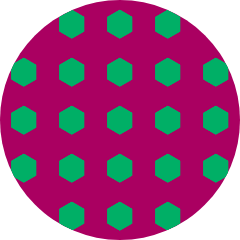 hyinthesky
on February 8, 2019
Fast Friendly. Prices aren't too bad
Dispensary said:
Thanks for the love!
Love this place! Been going here regularly for months. They are awesome, I can't go anywhere else now!
Dispensary said:
Thanks for the love any loyalty! We hope to see you soon! StudioBradford
on January 12, 2019
Not many of my preferred brands here. Service was fine.
Dispensary said:
Thank you for your feedback! We will continue to try and get quality brands in. We hope to see you soon!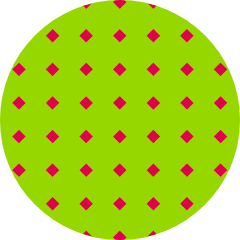 mrspwithabootie
on December 20, 2018
I love it. Helpful staff and great product.
Dispensary said:
We are glad you enjoyed your experience! Thanks for the love!
NoelleM85
on June 26, 2018
Everyone is super helpful, and informative. Anything you need to know they can answer..they have great sales, and i love their rewards points. Very happy to have found!
Dispensary said:
Thanks for the love! We are happy to hear you like our rewards program! We love giving back to our guests! Glad to hear you enjoyed your experience!🙌🏼
Great location, easy and friendly staff. Wide selection
Dispensary said:
Thanks for the love! Hope to have you back soon!