Issaquah Cannabis Company - Recreational
Reviews
223
4.2 out of 5 stars
Quality 4.3
Service 4.3
Atmosphere 4.2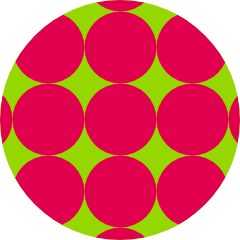 Debbiedidit
on March 28, 2020
Friendly staff and always very helpful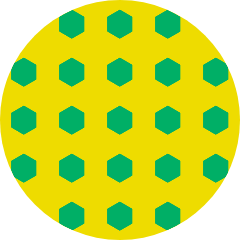 Indigopeace
on March 6, 2020
the only place that I've ever bought moldy product. they had one on display that was fine and they bagged it up in the back, I got outside and looked and the whole half oz was covered in PM. I tried to talk to them about it, then they lied to me and said they would contact the company and called me the next day. I waited four, then went back in and they told me I could just contact the company myself and they hadn't even tried to yet. they didn't do anything at all, they didn't even apologize. this place needs to get shut down by the city of Issaquah, and they deserve at least a basic dispensary that won't intentionally poison them with mold and contaminants. and this is not some crazed fake review. I have the pictures (many)and if this review gets taken down like the multiple ones I posted on WM, I will definitely be seeking legal action, and making a STRONG attempt at a city council meeting to expose you for the frauds you are. Chasetopher13
on January 11, 2020
This place takes advantage of its customers more than any store I've ever seen. They actively know they're the only option for some people and refuse to offer any real discounts, memberships, or loyalty rewards. If any other store opened near them they'd be out of business within a year. The workers there are all nice and knowledgeable and they have most of the selection that other shops do but, again, I have started to drive a few more miles to go to better stores in Bellevue and Redmond, and will no longer be giving my business to the owners of this store. Olbigpapa
on October 19, 2019
Although Issaquah Cannibas has a wide selection of marijuana to choose from PLEASE keep in mind you are paying full price for everything in the store. For instance Canna Clouds makes great distillate cartridges in my opinion. What I do not agree with is the fact Issaquah sells their line of "tankers or aka syringes" of distillate for 35 and their cartridges for 39 to 40. I have a favorite store in Seattle I found and LOVE. 30 for Canna Clouds tankers and 32 for ALL of their cartridges. Kind of takes the fun out of shopping in Issaquah when you know your getting screwed on prices!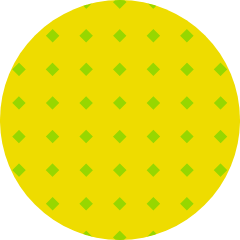 Aevakitten
on October 6, 2019
I love the atmosphere and the helpful advice given by the employees, as someone trying to find what works best for my symptoms l, appreciated their knowledge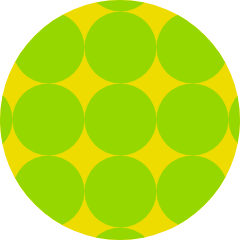 kindbeliever
on September 26, 2019
It can get a bit busy, but they never try to rush me out the door 😊 it's hard to choose from the menu so I tell them what I'm looking for how much I have to spend and so far they've giving me great options love the Willie's Reserve 😎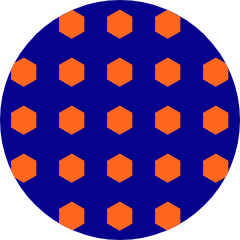 Netsirknosirrom
on August 27, 2019
My sister brought me for a visit on Saturday!! We really enjoyed talking with Scotty. He was easy going with a great attitude, while being extremely knowledgeable and professional. Your shop is very well laid out, with quick service! Thank you for a wonderful experience! Kristen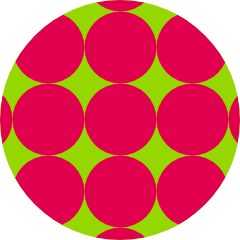 Mimsy1993
on August 9, 2019
I had no idea where to start, but Brett was super helpful in helping me find a good cbd tincture for my back pain. Will definitely be back!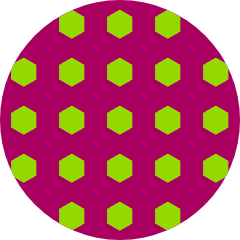 bendeohip
on July 29, 2019
Every time I've been to see these folks, they've been very knowledgeable and friendly! They haven't steered me wrong yet and at the end of the day, I get high - no issues there!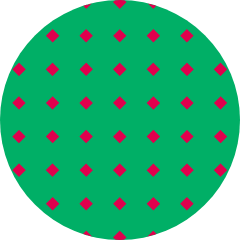 Chamorrostoner671
on July 21, 2019
First time there and they were really helpful. I would definitely go there again! It's kinda confusing when you walk in because you have to go up stairs but other then that love the service!