Reviews
99
4.8 out of 5 stars
Quality 4.8
Service 4.8
Atmosphere 4.7 shannonbrand25
on January 22, 2020
This place is very welcoming.They truly help you get the best product for a great price.they rock!!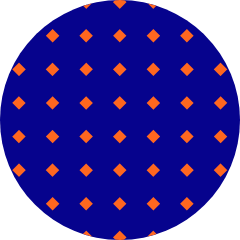 Ging3r534
on January 13, 2020
everyone is friendly and they have ana amazing selection and prices definently coming back every chance I can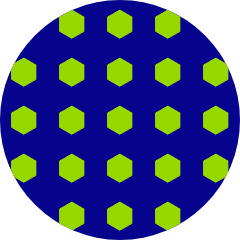 janaemo
on November 26, 2019
Convenient location and great selection!!!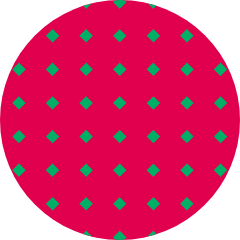 freebtaat
on November 19, 2019
This is my favorite shop in Washington! Staff and selection are awesome!! billweste
on October 27, 2019
Sorry for late review! I literally got 28 full gram doinks for $80 haha, I feel like a kid again! My dog loved the cbd peanut butter they sell outside the shop!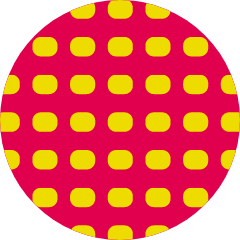 dannyfanning
on October 27, 2019
the best decision i made was to stop here on our trip through with my family! we are making this a must stop on every road trip here on out!!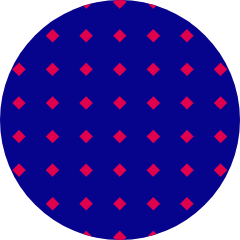 itislit
on October 8, 2019
Ton of indoor flower under $100 ozs, saw a bunch of $20 eighths too that were frosty af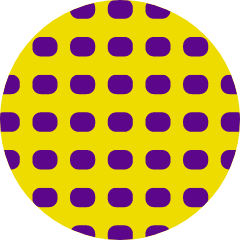 Tommy.Jones
on September 28, 2019
Staff is friendly and helpful...product is good quality and great prices Mark-WA
on September 19, 2019
I-90 Greenhouse is my store of choice for 2-1/2 years now. I gladly make the 60 mile round-trip from home every few months. The owner and staff have consistently treated me with respect and I never feel hurried. It's obvious that the owner is deeply involved in the business. He is polite, professional and smart. The store is clean and very organized. The inventory is vast. Being on a budget, the generous deals allow me to stretch my dollar a long way. If this business was anything but superior, I would say so. I give I-90 Greenhouse my highest recommendation without hesitation.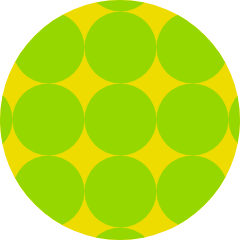 Staggs85
on September 5, 2019
After traveling from coast to coast, and visiting almost every legal cannabis dispensary in America, The I-90 Grow house, in my opinion, is the best one I've come across. Owned by 2 of the Nicest, and knowledgeable people I've ever met. They have a huge assortment of any and everything (including CBD) to keep you medicated at a very reasonable price. Head on over and check these guys out!!