Follow
Pickup available
Jova Wellness Center
Pickup available
(301) 278-5184
Reviews
18
4.8 out of 5 stars
Quality 4.8
Service 4.8
Atmosphere 4.8
Awesome
This is a great dispensary. Every time I go there it has been a great experience. They have great product and very reasonable prices. I love their point system as well. The staff there are very knowledgeable about what they are dispensing, helpful and pleasant. Highly recommend this dispensary.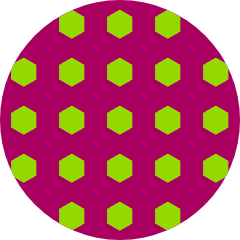 BunnuBunny707
on 2019 M08 21
The staff is extremely knowledge of products and offer great suggestions. This is my #1 dispensary!!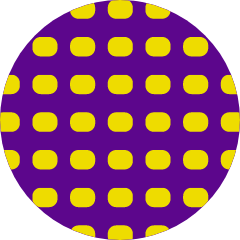 BlackBetty1009
on 2019 M08 14
The front desk gentlemen is my favorite he's so nice .... I call all the time to check my allotment and he answers and all I say is "hey it's me" and he knows who I am every time !!!! I love the staff and the deals!
This is a great location great prices great staff. I would definitely recommend this place if you are looking for new dispensary or another option.
Best shop around the city. Quality product, customer service, and facilities.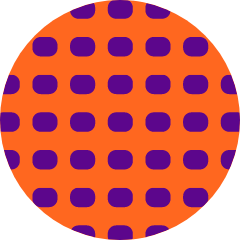 MsCoCoBailey
on 2019 M07 23
I really love JOVA. The staff is awesome and the products are superb at a fair price.
Good very easy to find.
Never a bad experience, every time I've been here everyone was very friendly. Service is always fast. Great place with great people.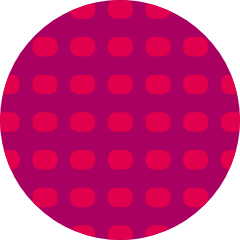 jordynnntaylor1120
on 2019 M05 24
least helpful dispensary i have ever been to, took 30 minutes just to be checked
Dispensary said:
We apologize that our service did not satisfy your expectations. We set a high standard for ourselves and are truly sorry to hear that standard was not met in your experience. Our patients are always our number one priority. If you'd like to chat about this further, feel free to shoot us an email at info@jovawellness.com.