Jova Wellness Center
Reviews
20
4.7 out of 5 stars
Quality 4.7
Service 4.8
Atmosphere 4.7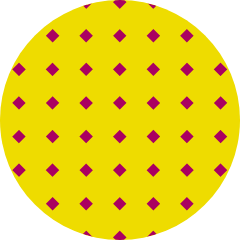 DCDOX1
on December 1, 2019
They never have enough supply Never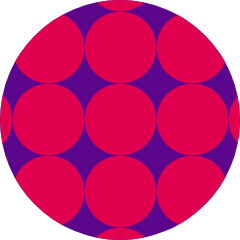 abeniluv
on October 30, 2019
OMG , I had the BEST experienced Peace and Transquility in two places where the staff were very welcoming from the heart. The atmosphere was beautiful through and through. I walked in my back was giving me the blues. After speaking with the staff and going over my conditions and what would work best for me. I really felt like there was still some hope. Chronic body pain is nothing to wink about and now I can see my pot of gold at the end of my rainbow KUDO's!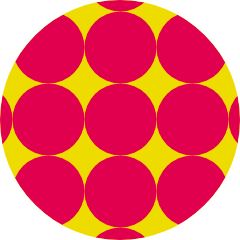 MSSimi420
on September 26, 2019
Awesome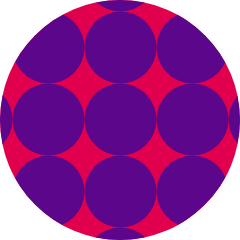 Shane1124
on September 10, 2019
This is a great dispensary. Every time I go there it has been a great experience. They have great product and very reasonable prices. I love their point system as well. The staff there are very knowledgeable about what they are dispensing, helpful and pleasant. Highly recommend this dispensary.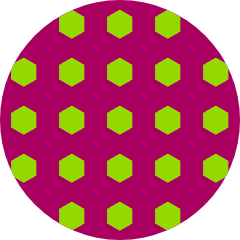 BunnuBunny707
on August 21, 2019
The staff is extremely knowledge of products and offer great suggestions. This is my #1 dispensary!!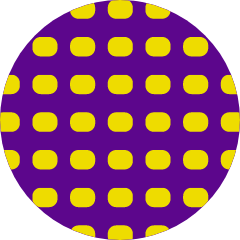 BlackBetty1009
on August 14, 2019
The front desk gentlemen is my favorite he's so nice .... I call all the time to check my allotment and he answers and all I say is "hey it's me" and he knows who I am every time !!!! I love the staff and the deals!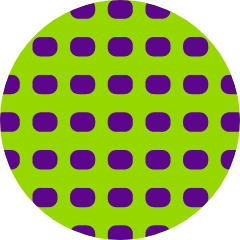 Tlane11111
on August 10, 2019
This is a great location great prices great staff. I would definitely recommend this place if you are looking for new dispensary or another option.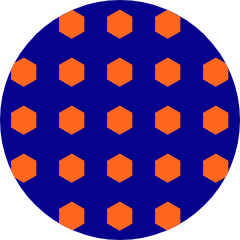 Justmisfit
on July 29, 2019
Best shop around the city. Quality product, customer service, and facilities.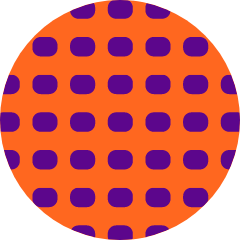 MsCoCoBailey
on July 23, 2019
I really love JOVA. The staff is awesome and the products are superb at a fair price.
Laylosmoke
on July 20, 2019
Good very easy to find.