Reviews
35
4.8 out of 5 stars
Quality 4.8
Service 4.8
Atmosphere 4.8
Love This Place! Have received Excellent Product Everytime I've visited now 🤟🏽💨😘
CarlyTopshelf5
on 2019 M10 3
I drove from BA because I had heard good things. I got an ounce. What they showed me in the jar is NOT what I took home. First they showed me the jars, I decided which I wanted. THEN (this is when I should have just walked out) they gave me pre-weighed and already packaged bud. I left feeling apprehensive so I weighed it when I got home. Not only was it .3 short, but it was dry AF and FILLED with seeds and stems. I called them immediately to tell them how horrible it was they're not doing ANYTHING to make it right. Instead he wants to tell me it's MY fault. I literally drove an hour, round trip, spent a pretty decent amount of money on what's supposed to be my medication, but now can't use because it's pointless. It tastes just as bad as it looks and has no effect whatsoever. As if this isn't enough of a reason to be upset, I was also a first time patient and didn't receive the 10% discount either. Seriously disappointed and angry.
Very knowledgeable staff. Always clean with great customer service. meaganhealy
on 2019 M09 27
I drive 2.5 hours to come to this place. They have a fairly consistent inventory. If you find something you like, the chances are you can get it again. They also have a pretty vast selection. If you want to try something new you have plenty to choose from. Lasty, their prices are very competitive and the deals are always really good too.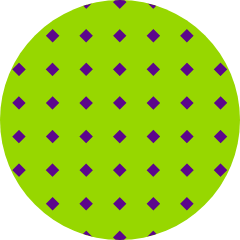 DannyBoi001
on 2019 M09 23
Everyone there is super helpful. And super good quality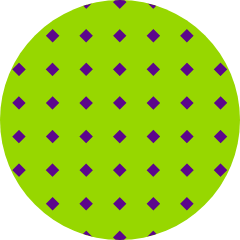 Kimikochan555
on 2019 M09 21
Amazing place to go, wish I could go more often! Amandamont1991
on 2019 M09 5
Went in yesterday and bought and 1/8th of dosi dos what I thought was a gram of bubba kush ended up being shake that was on sale. Was definitely disappointed when got home and realized I was given shake instead of what I asked for. I will definitely check from now on. I'm still giving them 5 stars because they were busy and the customer service is always excellent. I think they are the best in town and I have never been disappointed.
By far the best dispensary ive been to. Havent been to the new one yet but honestly its gonna have to take alot to pull me away from the original store. Ive been all over oklahoma going to dispensaries and this one has best quality afor the best prices... Im always 😊 happy when i leave and the employees are knowledgeable.....
I like the new location a little better than this one, only because it's store is a tiny bit larger and has a lot more concentrates than here. Still 9/10 Will be coming back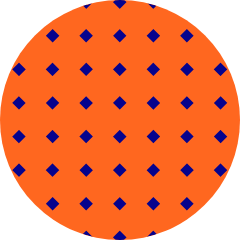 DaniJacklyn
on 2019 M07 20
Koli's, east or west, are our absolute go-to stores!! For all strains of flower, gummies, prerolls, even pipes! There's not an employee I've met that wasn't so kinda and helpful! Personally I like the strains $12 and above but that's just me! We buy a minimum of 1/2oz plus a couple packages of gummies every week, there's a different deal everyday! I love the deals I find at both Koli locations! Thank you so much for a great experience every week (sometimes a few times a week 😉)!!! -Several loyal customers!