Reviews
87
4.9 out of 5 stars
Quality 4.9
Service 4.9
Atmosphere 4.9
Nan123
on January 26, 2020
They have the best prices and lots to choose from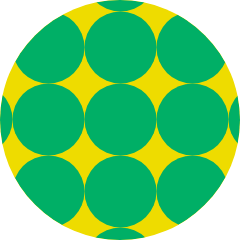 Mysssincere
on January 24, 2020
They have a great selection to choose from. The staff are extremely friendly.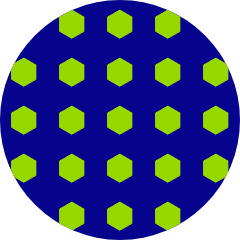 Disposandweed
on January 21, 2020
Since I started going here I don't want to have to go to another place! The staff is always friendly and very helpful. I love the environment, it has a very homey feel and I love coming by here! rainshadow
on January 18, 2020
I drove by Kushman's in Mukilteo many times without stopping as it looks like a small place, it does not have a big eye-catching sign, and I was drawn to other places that do more to promote themselves. The other day I stopped in for the first time and boy was I surprised. Indie they have an immense selection, good prices, and a very friendly staff who helped me find just what I wanted. The very helpful budtender Dan was a treat - and we even have the same birthday. I expect to return, a lot.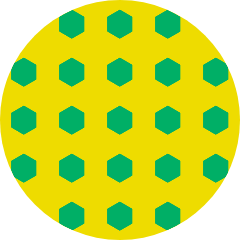 RastaManjo
on January 15, 2020
Always greeted with a nice welcome! From an overall kind, knowledgeable, and quick to assist staff!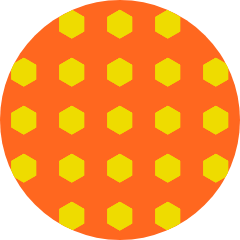 summersmoker
on January 12, 2020
good flower, very knowledgeable staff TwoTone86
on December 30, 2019
What I like about this place is definitely the people are awsome and the location for me anyway is awsome. Selection is good always get new vendors and the hours work well.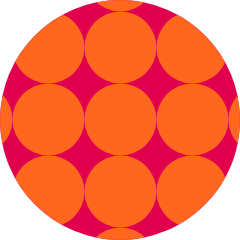 Gohawks3
on December 29, 2019
The staff TOTALLY make up for the missing star of quality. Dont mind me, I am just a weed snob..😅 Bronson.
on December 27, 2019
The bud tenders are always friendly and willing to help customers find just what they need. Would highly recommended going to this store. Bigblock72luv
on December 20, 2019
First online order but I frequent this location cuz I can bring my lil puppie in with me.. great service awesome prices and allways friendly staff