Reviews
34
4.3 out of 5 stars
Quality 4.3
Service 4.3
Atmosphere 4.2 Yellowboat
on January 27, 2020
People were very helpful!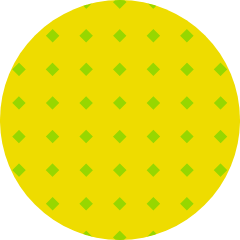 Ladoobie
on November 13, 2019
My favorite dispensary in Eufaula ok!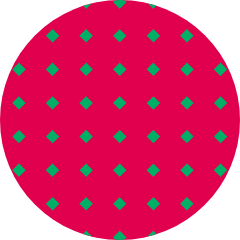 PoorTerry
on October 26, 2019
Good people ,good bud,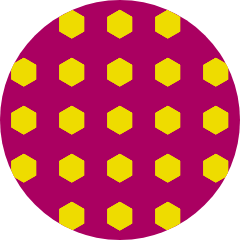 Adcock88
on October 20, 2019
Best deals and great quality
Poetzaid
on October 20, 2019
Best place around. IntheShadows
on October 4, 2019
Watch your weights
Dispensary said:
our scales are so that the customer can also watch the weights. Customers are always asked of weight is acceptable. Haters gonna hate OldSchoolRay
on August 29, 2019
I have been to a lot of the dispensaries within an hours drive of Eufaula, and Lakeside Natural comes out on top in my book. The daily specials on flower gives the customer a great price on excellent product. Unlike some dispensaries where you are taken to a windowless room to by product, Lakeside provides a bright, well lit and friendly environment. I have been going to Lakeside every week, since they opened. Thumbs up to these guys! They are the best around.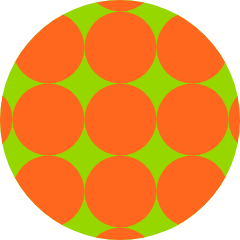 Mr.Pillsbury91
on August 14, 2019
worst place ever will not go back
Dispensary said:
Haters gonna hate. Especially those scoping us out for other shops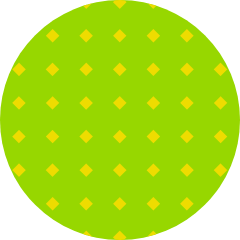 ToxicPixie13
on August 3, 2019
5/5 Will definitely be back! Awesome place and people 😁
They're the only place in the county that I know of that does ANYTHING for cancer patients. They're not just here to make money, they genuinely care that people are taken care of. The owners advocated for years so people can get the chance to cure/treat what ails them. The staff is pretty cool too lolol Would recommend to everyone.