Reviews
61
4.2 out of 5 stars
Quality 4.4
Service 4.2
Atmosphere 4.3 Moonlightnflowers
on December 1, 2019
very friendly and helpful for a first timer!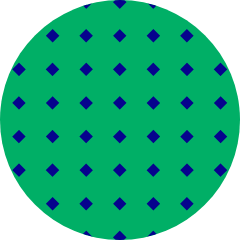 sxntoxr
on October 10, 2019
Fresh and dank buds from some of the best Oregon growers. Quick to tell me harvest dates when I inquired. Knowledgeable budtender, friendly, quick service. Easy i5 access. When you have Deep Creek, Urban Canna, Eugreen, and Deschutes flower on the menu, plus light dep from Benson Arbor at good prices I'm going to be checking out your shop, even if it's a 40 mile round-trip. Wish I had a shop like this nearby. Keep up the quality and I'll be a loyal customer. Nicely done. Probably tops in Salem for top shelf. Can't speak about concentrates.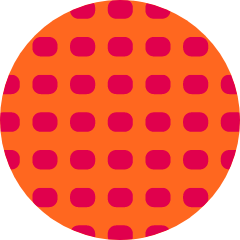 Moist_Octopus
on October 4, 2019
They will NOT let you smell their concentrates. I wanted to buy a $60-$80 gram of happy cabbage and was not allowed to check out the product. I went up the road where they were more than willing to let me see the product. Ended up paying $72. I'll pay extra if I know what I'm buying otherwise what is the point?
Quality product for every price point. Staff is always friendly and accommodating no matter how busy it is.
Waited about 10 minutes with 1 lady ahead of me. That didn't bother me what bothered me was being accused of cutting in line and getting treated like a bum from the mow hawk girl and Mexican girl. I cut in line really? No I did not only to be backed up by another customer. Did they apologize? No. Asked what I wanted and got ignored while mowhawk girl made small talk with the woman behind me. I was ignored accused of cutting in line and treated with a mild neglect. If you want to get falsely accused treated like trash and ignored then this is the dispensary journey for you.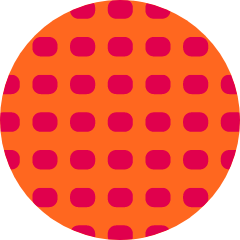 shaunabrooks
on April 20, 2019
Location is good. Tall, dark haired female crushed all the meds I was getting. Then tried to start an argument in front of a full store of customers because I asked her to not crush my meds and asked why I didn't get a military discount on non discounted items that I've gotten the discount on before. I think she hates military. I think she hates other women. I think she hates anyone who asks question or for help. Thank GOD for the lady with the purple mowhawk! She finished our transaction and apologized for the other lady's behavior. The other lady should NOT BE WORKING WITH CUSTOMERS!!!!!! This is NOT the first time this has happened with HER ONLY. I'm done with Livewell as long as she works there.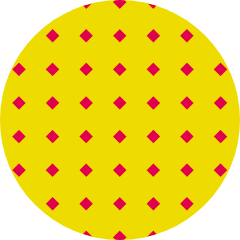 ktclaark
on February 21, 2019
Great selection in weed and everyone is always so nice when I come in. The shop is small and has a very nice and cozy vibe about it. Would definitely recommend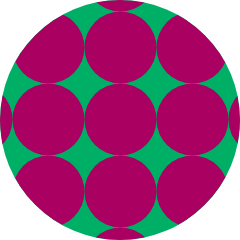 Less890
on January 29, 2019
Employee's are always nice . They have great prices. I like the vibes from this shop . I will only come to this dispensary! JuggaletteKing96
on January 22, 2019
Been a customer here for a long time. Like this one so Much dont go to other dispensaries. Always improving.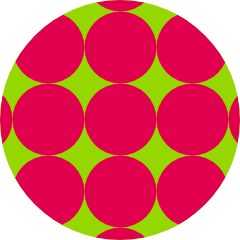 Dirtnapp
on January 8, 2019
Nice